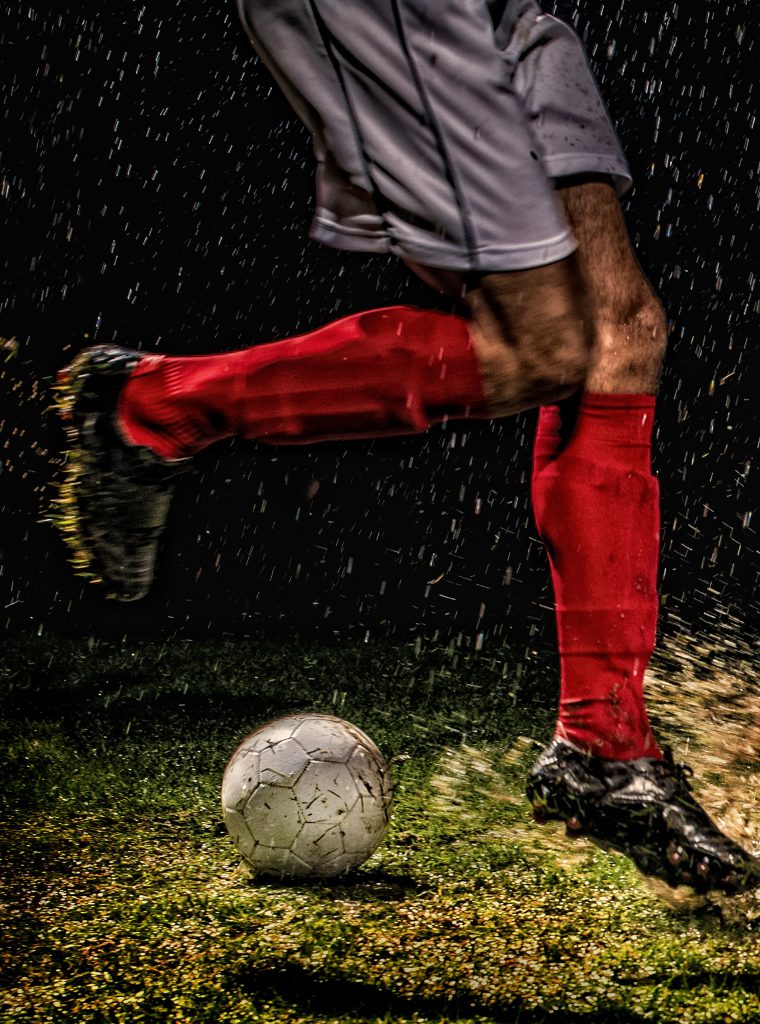 Despite cold conditions, rain and mud, players and fans eagerly anticipate Major League Soccer's playoffs in November and December. And while things certainly are different this year with COVID-19, very few things normally keep a fan out of the stands or an athlete off the field. However, the flu is one of them.
"Our playoffs are in the winter months, when flu and seasonal colds are circulating," said Shea Salinas, midfielder for the San Jose Earthquakes. "I get the flu shot every year to guard against getting sick and potentially missing an important game."
Instead of being benched by the flu, Salinas is scoring goals. He recently scored a crucial goal in a 2-1 win over Los Angeles Football Club just days after getting his flu shot at a Sutter Walk-In Care Center. "They say defense wins championships, and defending yourself from the flu keeps you performing your best," remarked Salinas.
Passionate about promoting health, Salinas was happy to use his celebrity status to spread the word about the importance of getting a flu shot, especially because people who skip the flu vaccine this year could run the risk of getting the flu and COVID-19 at the same time.
Working with Sutter Health, exclusive healthcare partner of the San Jose Earthquakes, Salinas filmed a public service announcement that emphasizes that it's quick, easy and safe to get your flu shot.
The flu shot won't protect you from getting COVID-19, but it'll help prevent you from getting sick with both the flu and COVID at the same time. To schedule your flu shot at a Sutter Health Walk-In Care, call (800) 972-5547 or visit our website for other appointment options.