Connecting you to vital health information, powered by Sutter Health.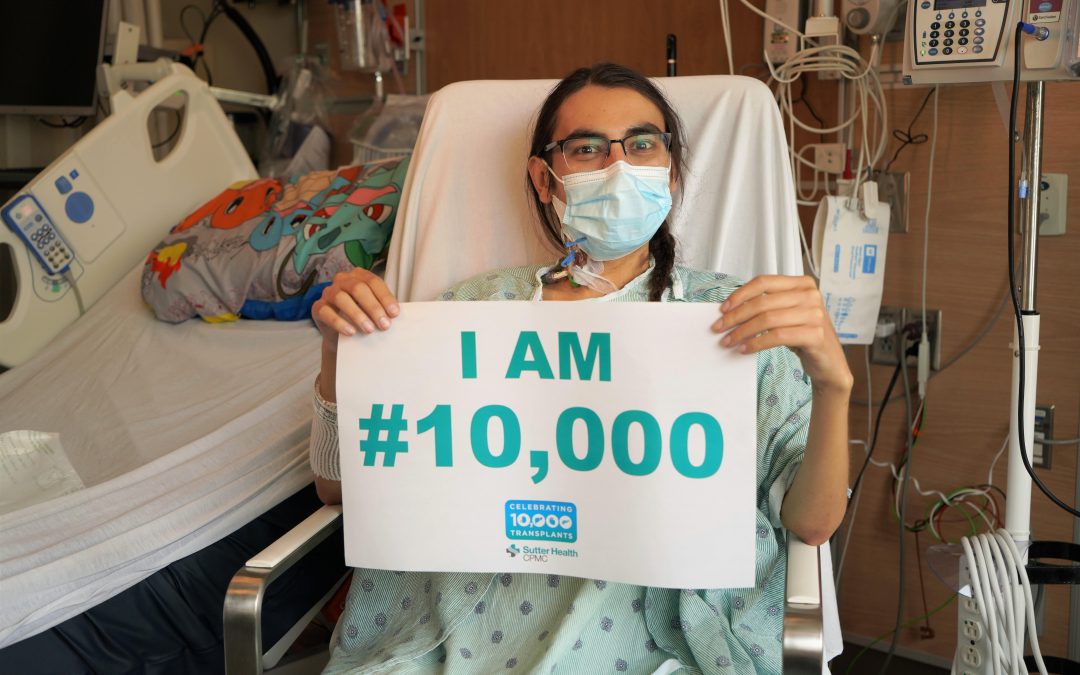 On New Year's Day, 29-year-old Bradley Ganoe got a new lease on life. That's the day Ganoe received a liver transplant that saved his life, about four months after he went into multiple acute organ failure. The Berkeley resident also became the 10,000th organ...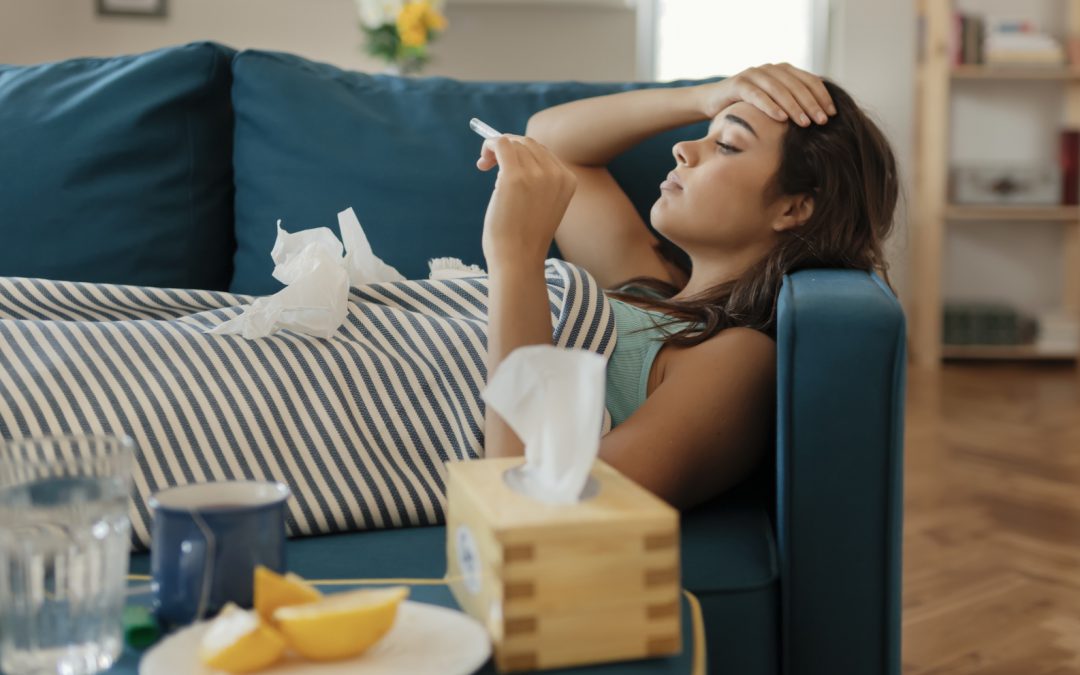 If you have cold-like symptoms and fear you have COVID-19 but aren't sick enough to go to the hospital, stay home and take care of yourself. That's the consensus of healthcare professionals as they grapple with short supplies of COVID-19 tests and long waits for...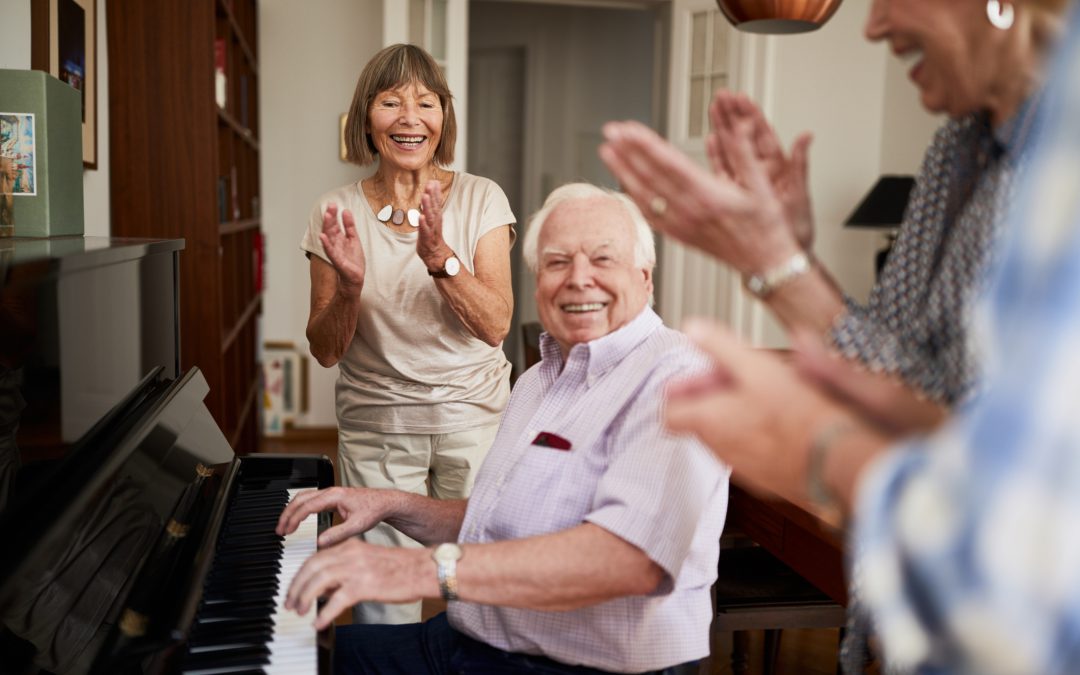 You can't help but love Betty White and be inspired by the actress' long and energetic life. America's "Golden Girl" died on New Year's Eve at age 99, just shy of her 100th birthday. "White was the picture of aging healthfully and gracefully," said Dr. Steven...
One Rose Parade® Float Rider's Inspiring Message About the Power of Organ Donation
Illuminating the Impact of a Lesser-Known Cancer
What Should Everyone Know About Kids, COVID and the Flu Season?
How a Wearable Robot Helped Him Walk Again