Connecting you to vital health information, powered by Sutter Health.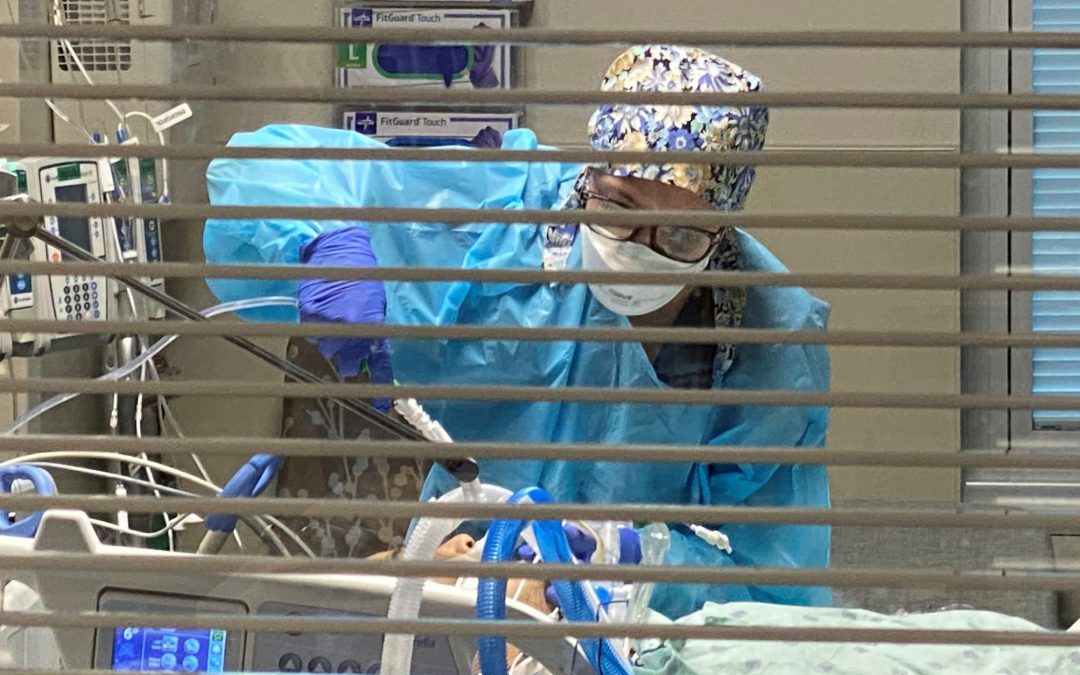 Registered Nurse Carina Klescewski cares for a COVID-19 patient inside the Sutter Roseville Medical Center ICU during the initial surge in December 2020. Critical-care physicians have learned a lot about how to care for very sick COVID-19 patients in ICUs over...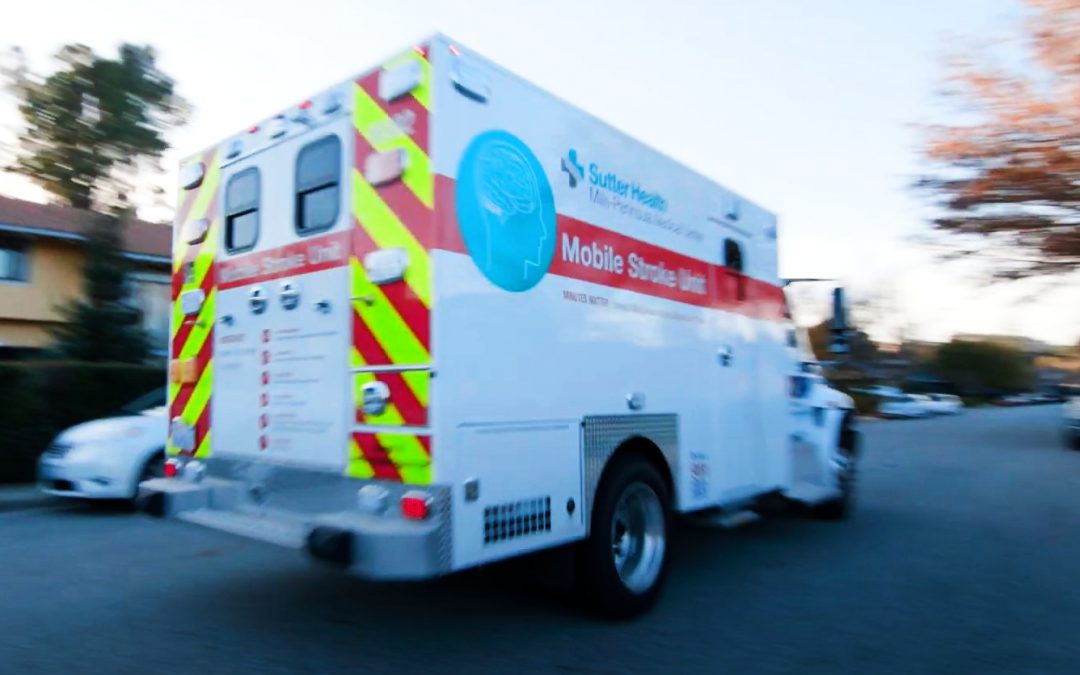 From the moment stroke symptoms appear, the race is on. Get the right treatment within the first 60 minutes and you may make a complete recovery. Miss this narrow time window and you could suffer irreversible brain damage, leading to lifelong disability or even worse....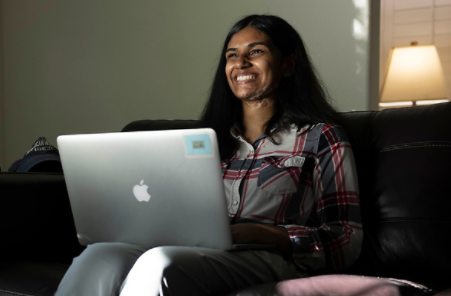 By Kathy Engle, Vitals contributor Speaking before hundreds of people at an FDA-sponsored public meeting on drug development for vitiligo, a condition that causes loss of skin color in patches on the face and elsewhere, a shy 16-year-old found her voice. "I used to...
ER Doc: Why I Got Vaccinated for COVID
Beat the Flu Blues through Vaccination
Get the Dirt on a Hospital Groundbreaking
Evacuation Exercises Keep Staff on Alert