Connecting you to vital health information, powered by Sutter Health.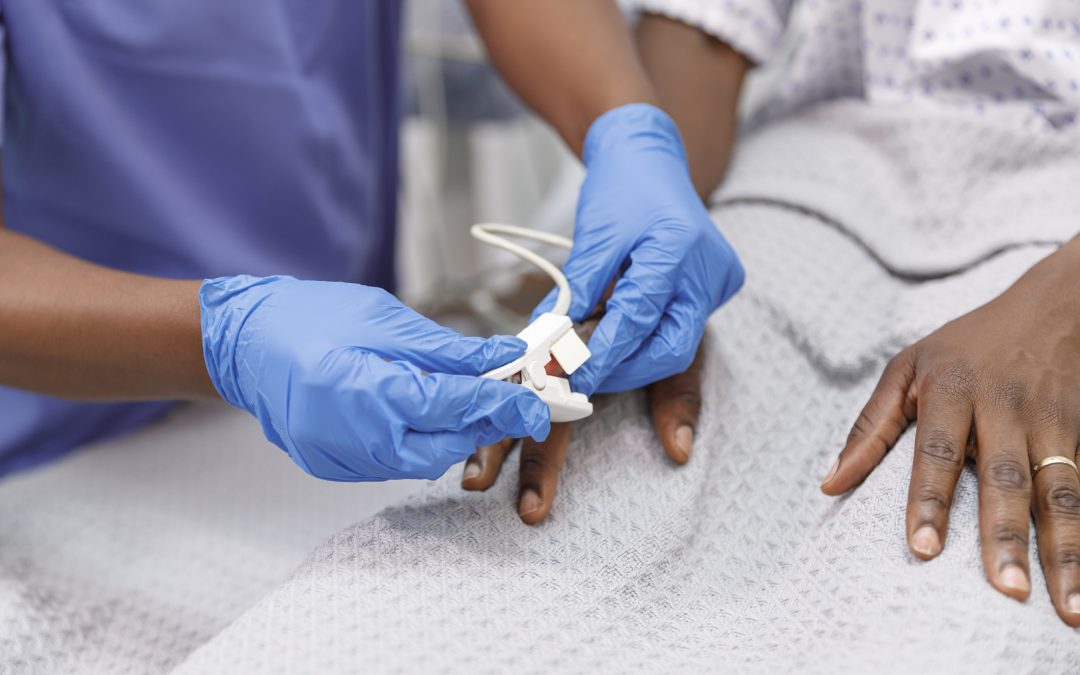 The healthcare community has acknowledged how unconscious human bias by individual providers can impact care. Now research reveals how bias embedded within medical technology affects outcomes as well. A new study released today by Sutter Health, links medical...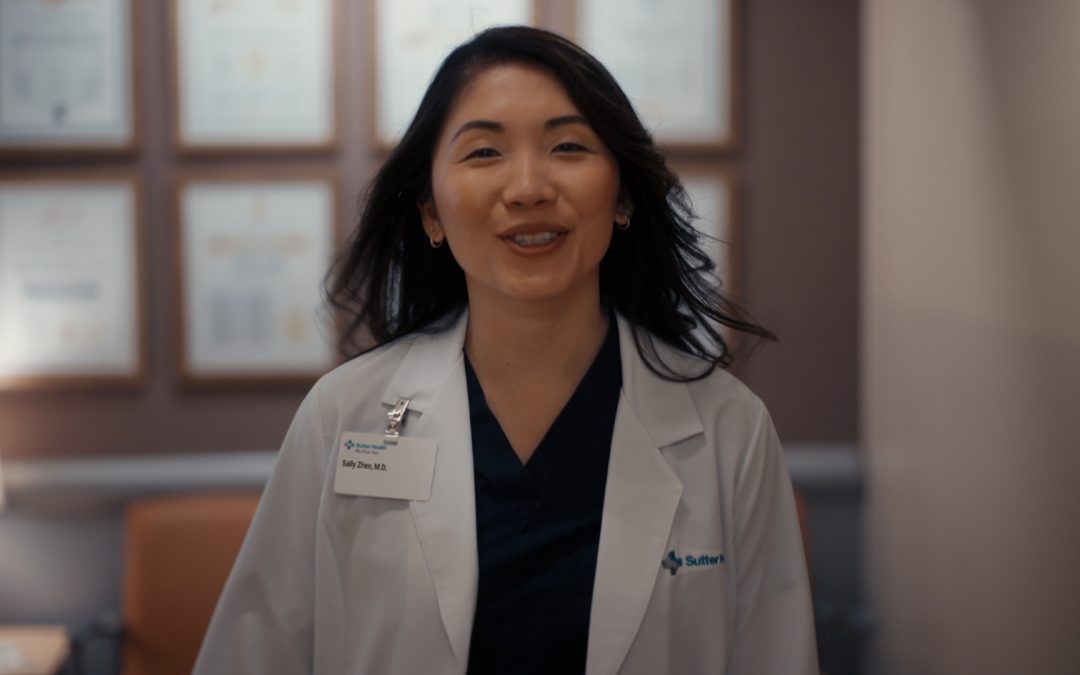 By Anita Creamer and Monique Binkley Smith, Vitals contributors It's been a challenging time in healthcare. So when one Northern California healthcare system began planning its fall 2022 advertising campaign, its marketing team decided to highlight the system's...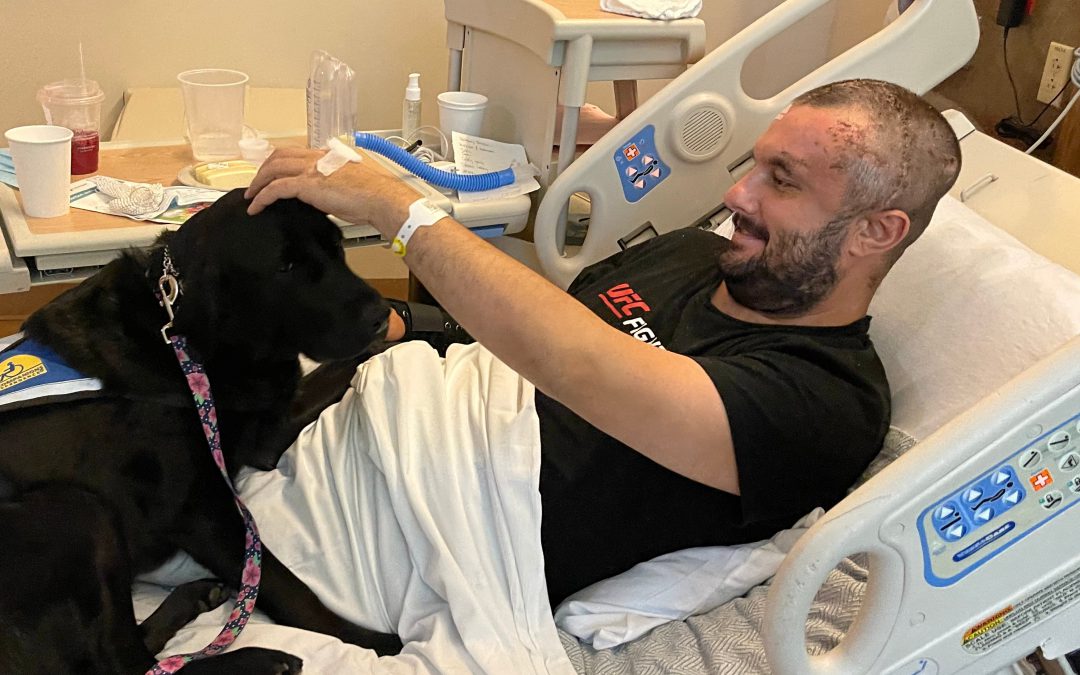 Travis Barber was feeling lucky. Less than an hour before, he had been discharged from a rehabilitation hospital a month after suffering a critical brain injury caused by a gunshot and pistol-whipping. He still had only half his skull; the other half was removed to...
Feeling Stressed? Try Box Breathing
Pediatrician Answers COVID Vaccination Questions
1 in 3 Women Will Experience this Health Condition
Expect the Unexpected: A Journey to Motherhood