Connecting you to vital health information, powered by Sutter Health.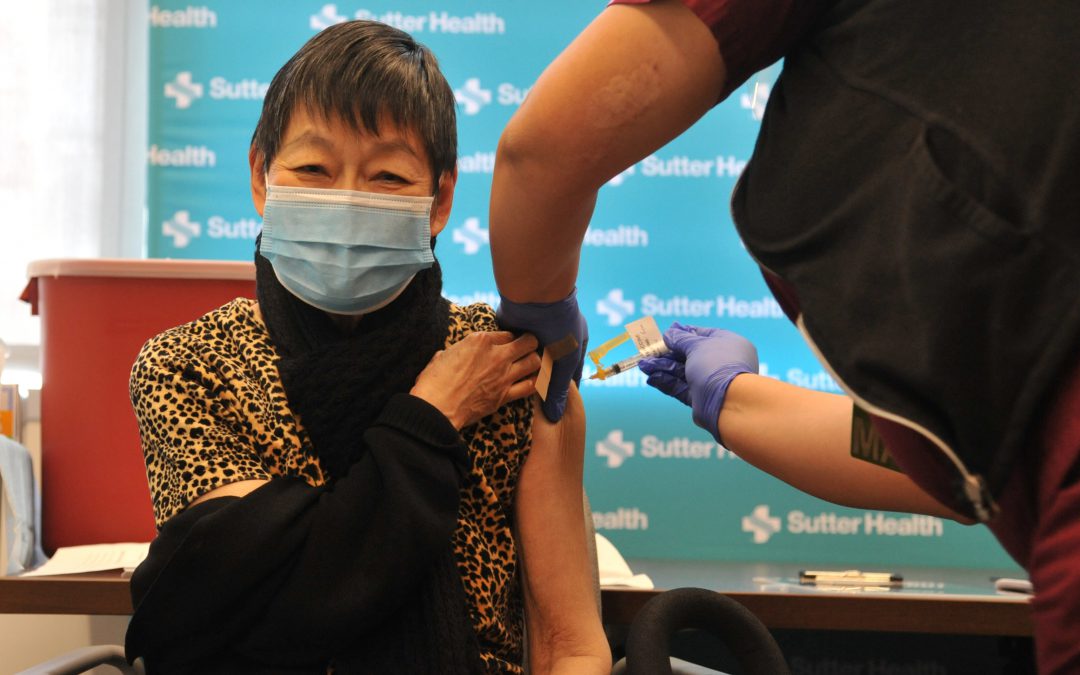 Vitals staffers Ashley Boarman and Emma Dugas contributed to this story. JoAnn Yuen of San Francisco hasn't seen her grandchildren since March. But that should change soon. Yuen, 82, was thrilled to be first in line to get her COVID-19 vaccination at a Sutter Health...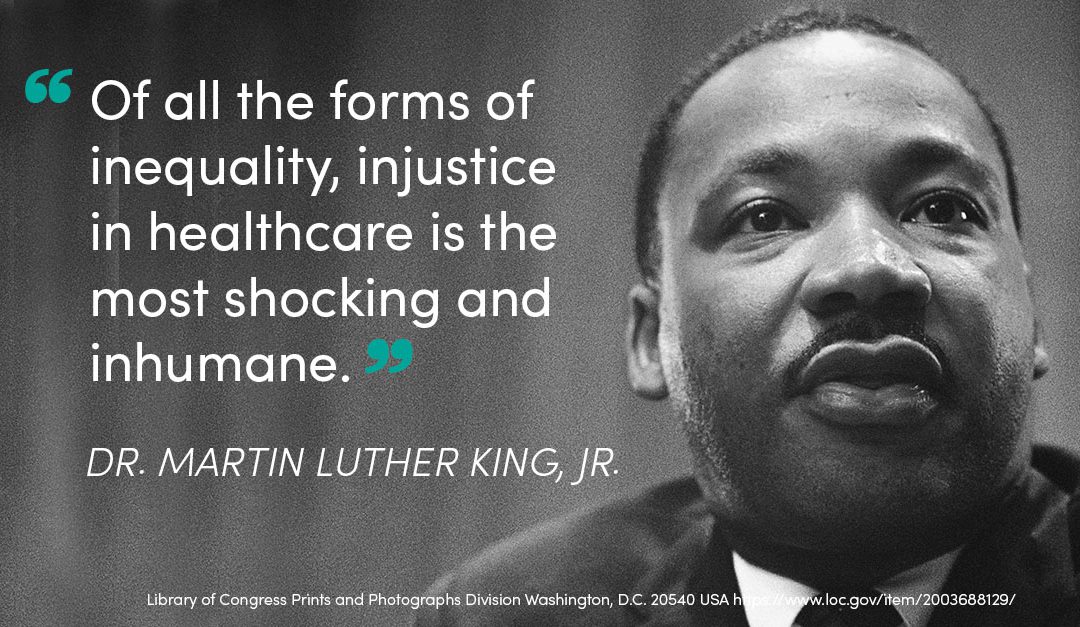 This opinion piece was written by Dr. Stephen Lockhart, the outgoing chief medical officer of Sutter Health. Dr. Lockhart has been instrumental in advancing health equity, not just in Northern California, but throughout the nation.  By Stephen Lockhart, M.D., Ph.D.,...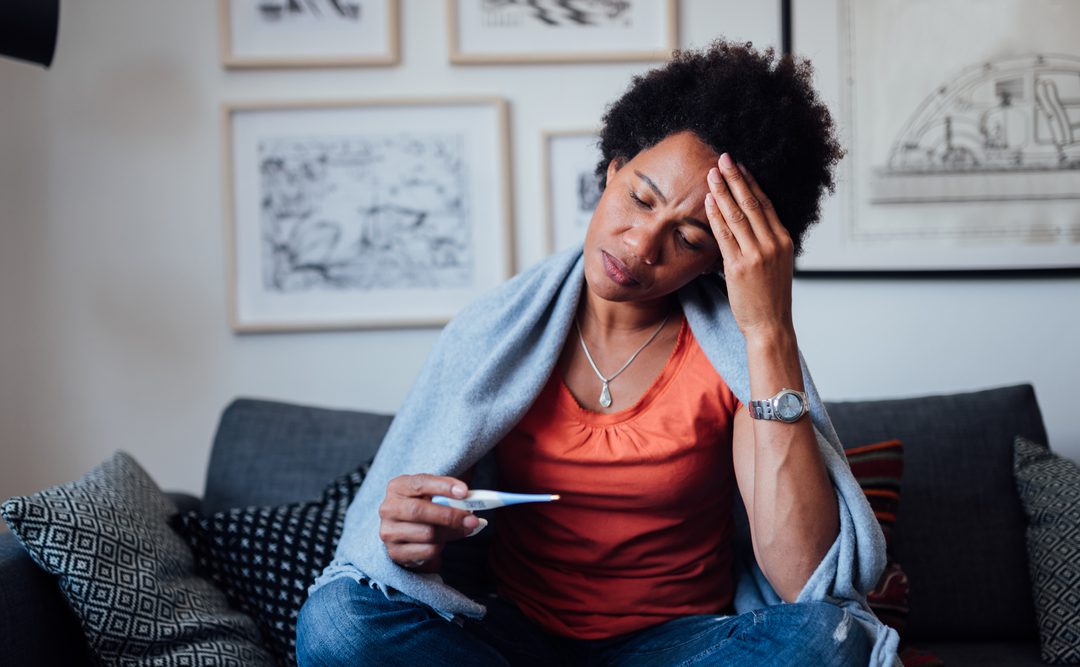 So you or your loved one were diagnosed with COVID-19. You're following doctor's orders, isolating at home and taking precautions to protect other people from infection. But how do you know when it's time to seek emergency medical attention for COVID-19, or time to...
How to Reduce COVID-19 Transmission Risk
COVID-19 Reminds Us to Focus on Health Equity
Driving Access: Mammograms Go Mobile
How to Maximize Your Video Visit