Connecting you to vital health information, powered by Sutter Health.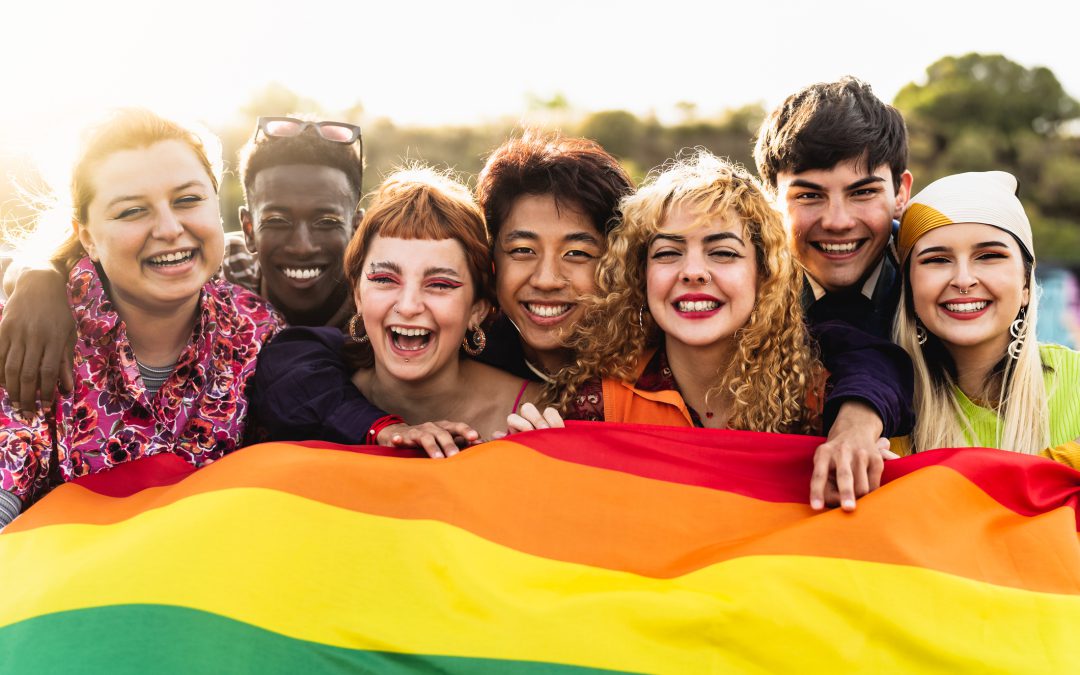 By Kathy Engle, Vitals contributor Jerry Enos helped students discover and nurture their talent during his four-decade career teaching theater design in higher education. But perhaps the most important aid he offered young artists was a safe space. By listening and...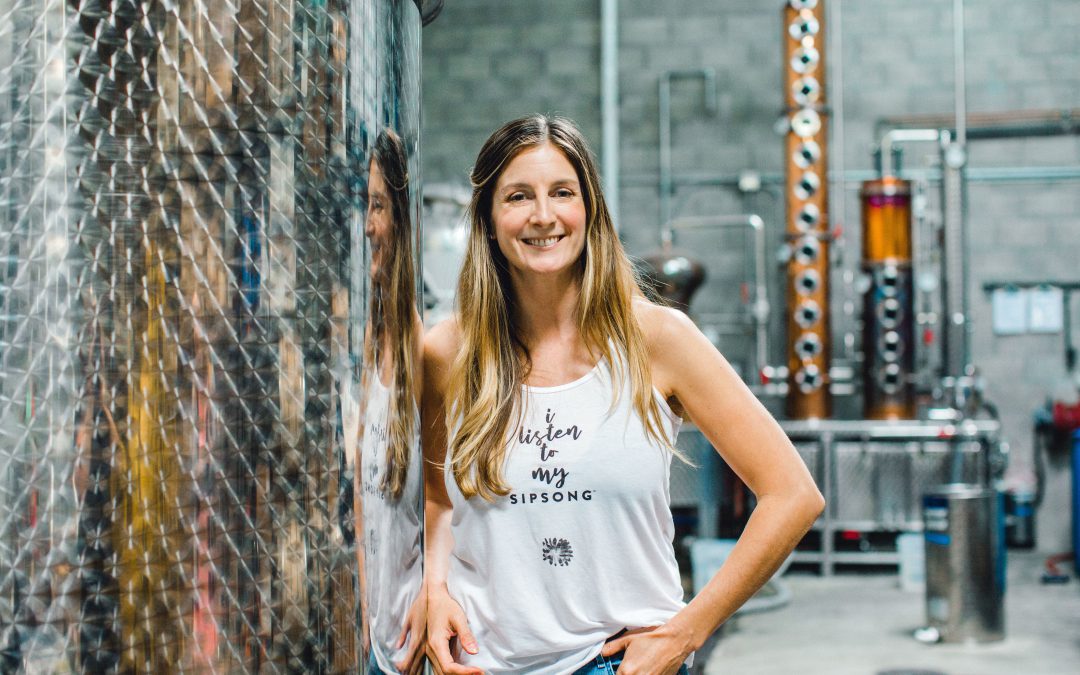 Tara Jasper's breast cancer diagnosis brought clarity about genetic testing as a powerful prevention strategy. She's working with Sutter Health to spread awareness about its no-cost genetic testing & counseling program called GREAT. Knowing your cancer risk can...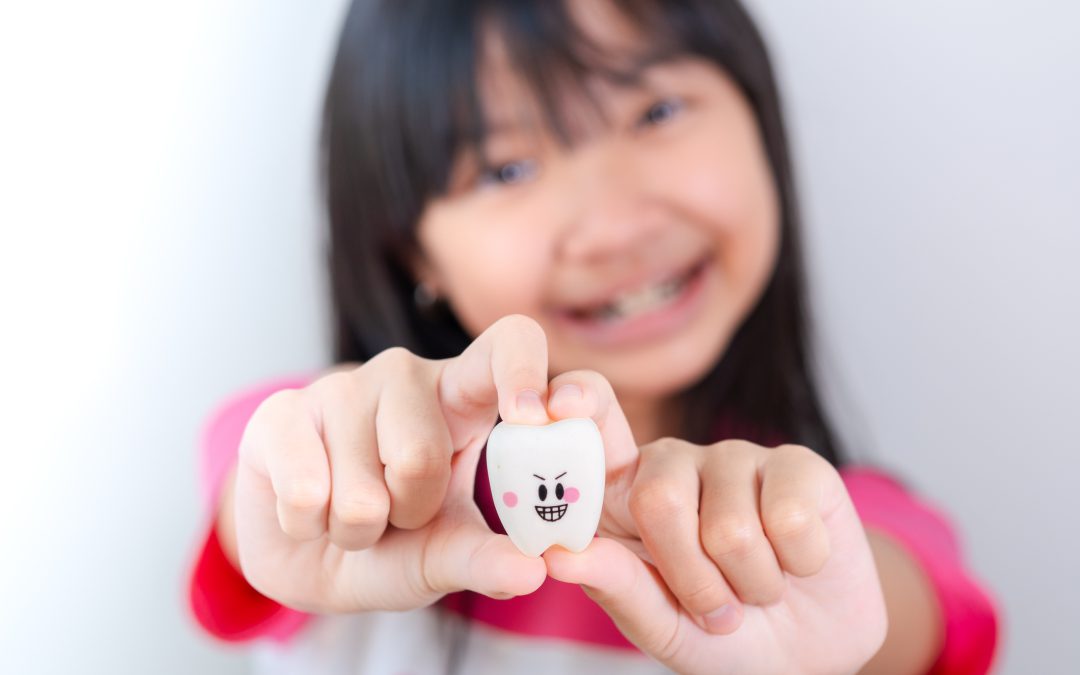 Looking for a kid-friendly explanation for why oral hygiene is important the next time your young one bristles at brushing their teeth? Meet the sugar bug! A "sugar bug" is the common nickname given to bacteria in your mouth that run rampant if you don't brush your...
Busy Parents Find Pediatrician Who's Like Family
Gabby Gets Lifesaving Gift from Her Sister-in-Law
Martin's Milestone Stroke Procedure
ECT Proves Life-Altering Reset for One Woman