Connecting you to vital health information, powered by Sutter Health.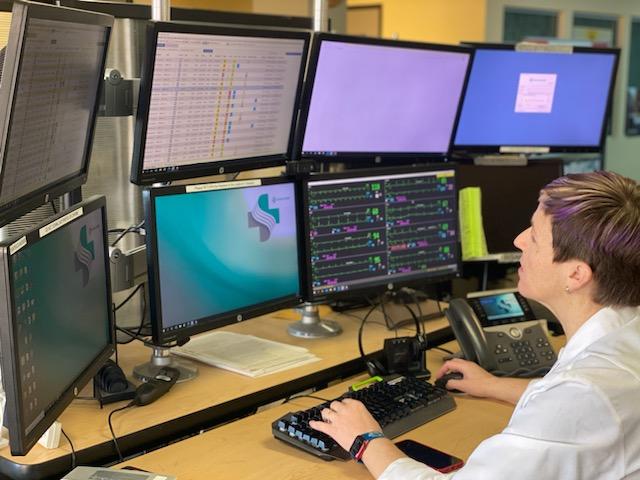 By Karin Fleming, Gary Zavoral and Liz Madison, Vitals contributors When Sutter Health in 2003 launched its groundbreaking electronic intensive care unit, or eICU, no one knew that 17 years later it would help save the lives of countless Northern Californians when a...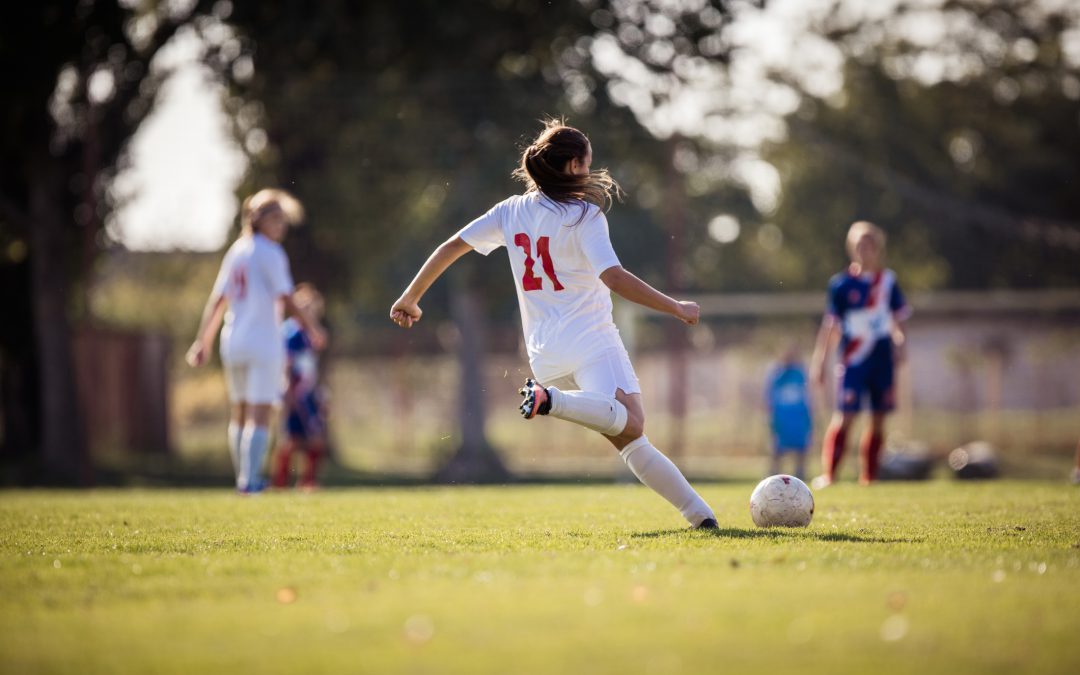 Eat leafy greens, exercise regularly, learn CPR. Wait, learn CPR? Yes, one cardiothoracic surgeon is recommending that along with taking good care of themselves, people should learn CPR so they're prepared to help others in case of emergency. NFL safety Damar Hamlin's...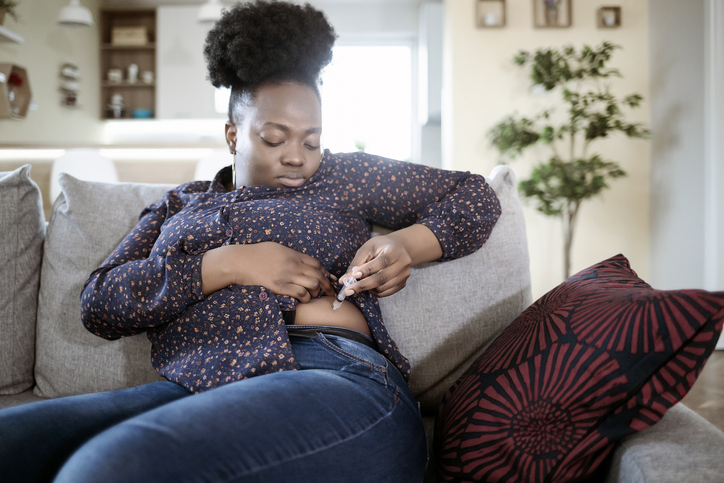 By Melissa Fuson, Vitals contributor A Type 2 diabetes drug, Ozempic, has gone viral on TikTok. Millions of viewers have watched videos made by people taking the medication not for diabetes—but for significant weight loss. Ozempic is the brand name for semaglutide, an...
Tragic Accident Leads Farmer to Find New Strengths
Health Groundbreakers: eICU Celebrates 20 Years
New Age Recommended for this Health Screening
Transplant Recipient Rides in the Rose Parade