Connecting you to vital health information, powered by Sutter Health.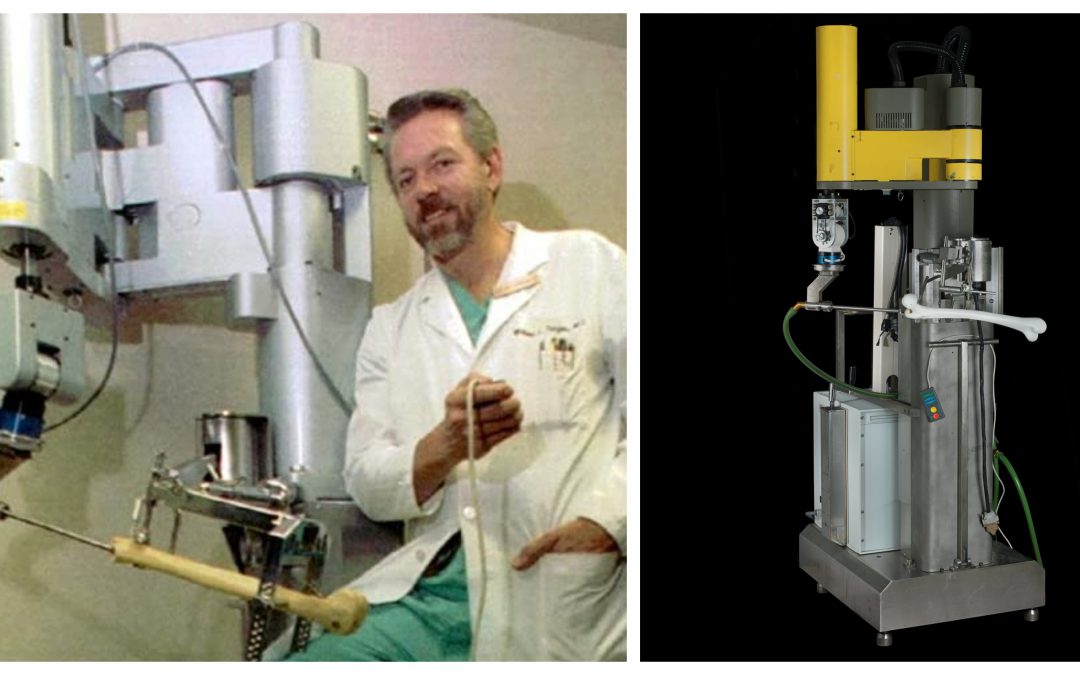 In a worldwide medical first in 1992, "a 7-foot robot called ROBODOC with nerves of steel and hands more steady than a human surgeon" assisted doctors in Sacramento, Calif., in replacing a man's hip with an artificial joint, news service United Press International...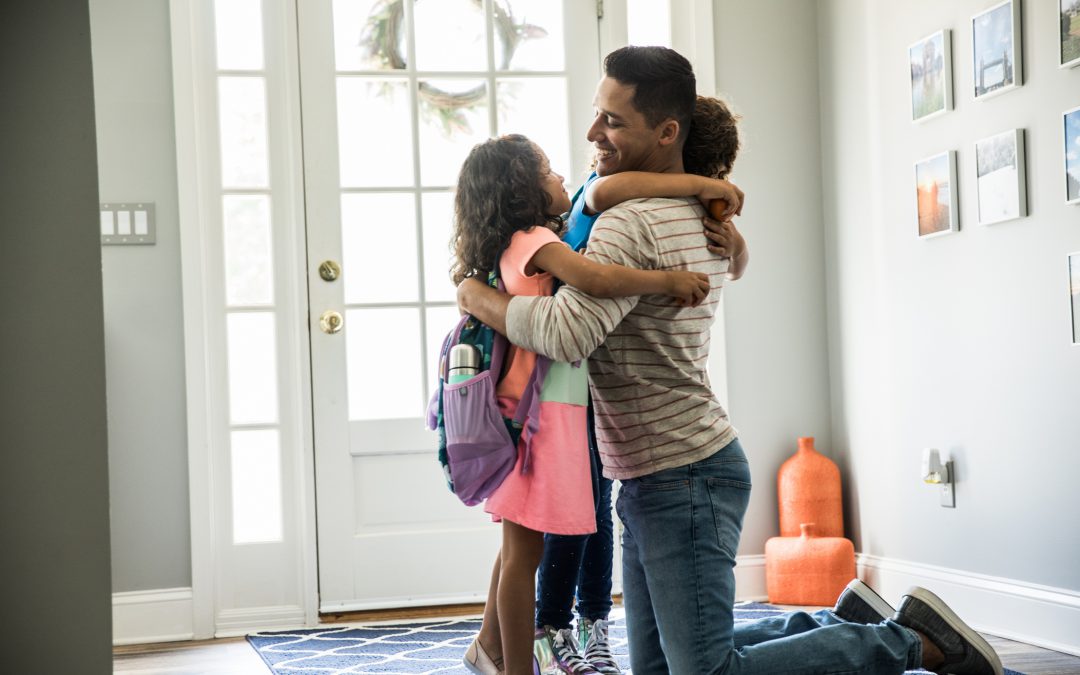 The start of a new school year is a time to get organized, get active and have fun. Learn how to have a well-balanced school year. Whether your child is just starting kindergarten or simply moving up a grade, back-to-school is a great time to review your child's...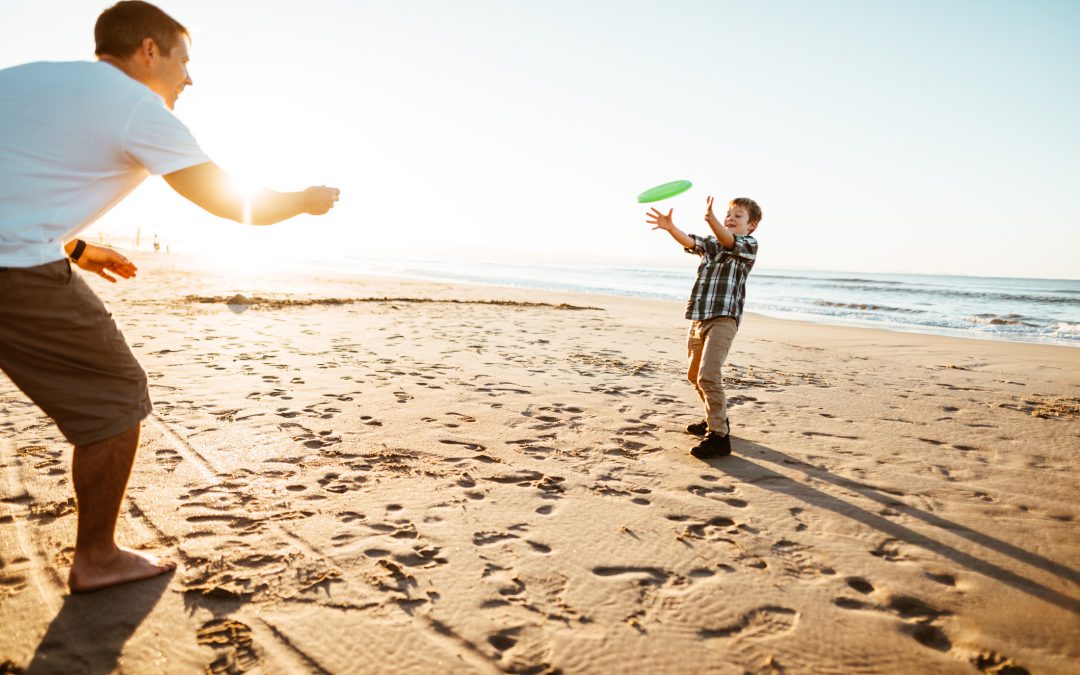 Summer is in its final stretch and the outdoors beckon. As you savor those last laps in the pool or final flings of a frisbee, dermatologists remind us about the importance of skin protection. August is Summer Sun Safety Month, and clinical experts offer these tips to...
Feeling Stressed? Try Box Breathing
Pediatrician Answers COVID Vaccination Questions
1 in 3 Women Will Experience this Health Condition
Expect the Unexpected: A Journey to Motherhood