Connecting you to vital health information, powered by Sutter Health.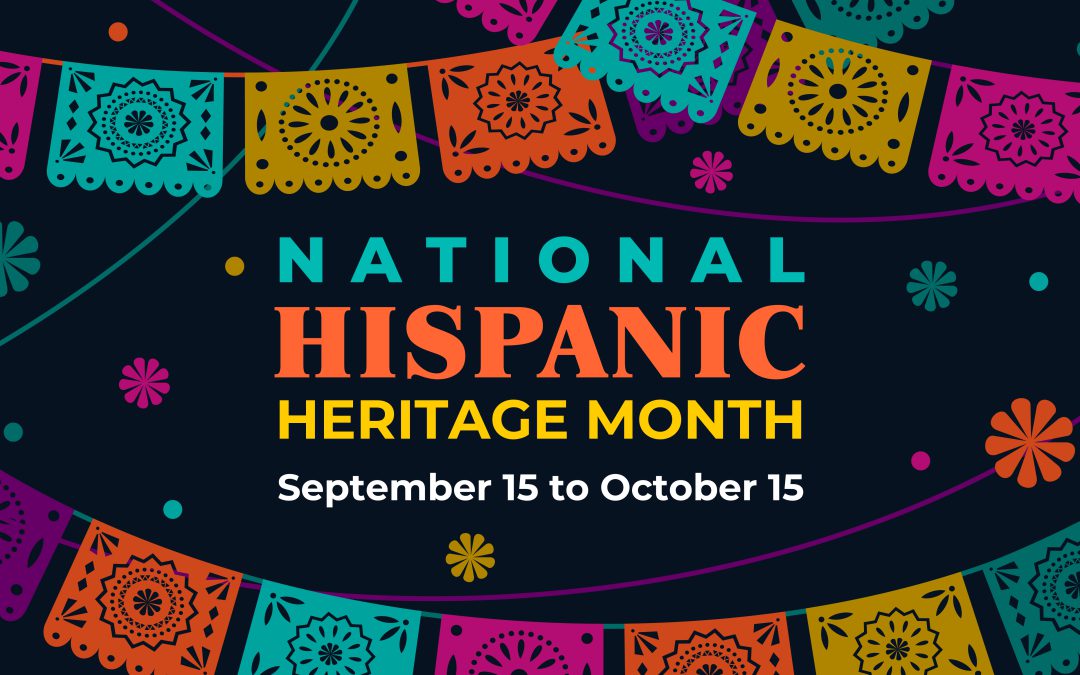 During Hispanic Heritage Month (September 15 to October 15, 2023) we celebrate the history, cultures, contributions, and achievements of those with Hispanic/Latino heritage in the U.S. In celebration, the Vitals team reached out to members of the Sutter Health...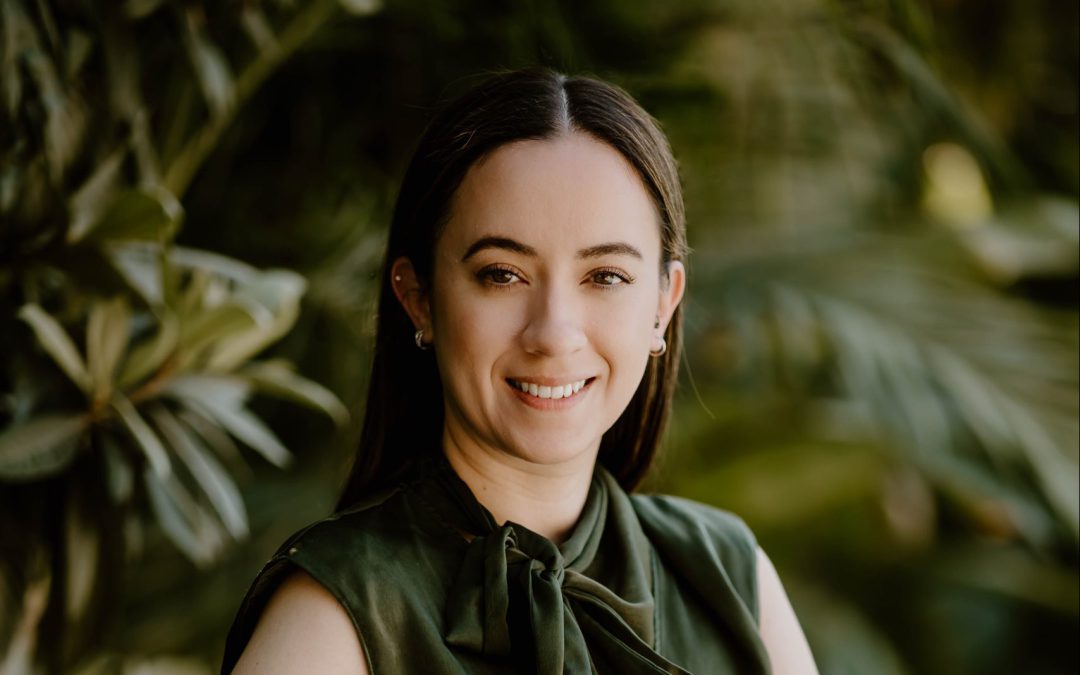 Passion for Health Equity Meant to Help Improve Future Outcomes of Others At 10 years old, one could say Irene Arroyo-Romero's fate as a medical provider was sealed. It wasn't a euphoric epiphany. Instead, it was a destiny sprung from uncertainty, anxiety and fear....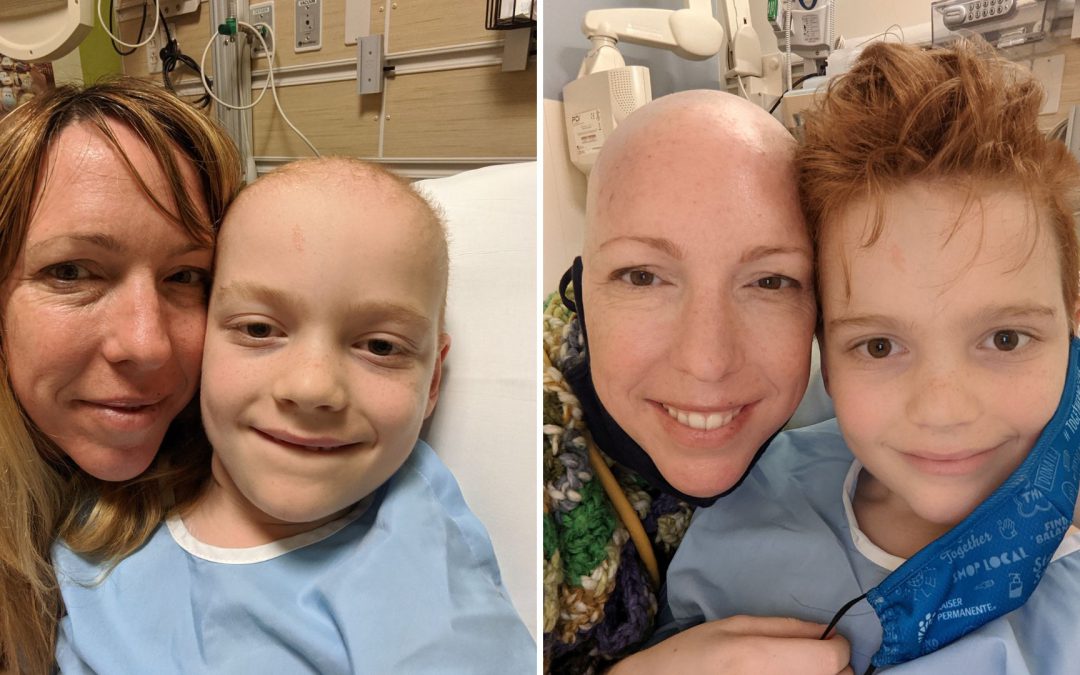 Many people are impacted by cancer in some way, whether through a personal diagnosis or knowing a loved with some form of the disease. The Majerus Family understands this impact more than most, as both mother and son battled cancer at the same time. Fortunately, care...
Miracle Micro-Preemies Celebrate 40th Birthdays
Telestroke Delivers Expert Care From a Distance
Support for School-Based Wellness Centers Grows
In a Minute | Self-Breast Exam