Connecting you to vital health information, powered by Sutter Health.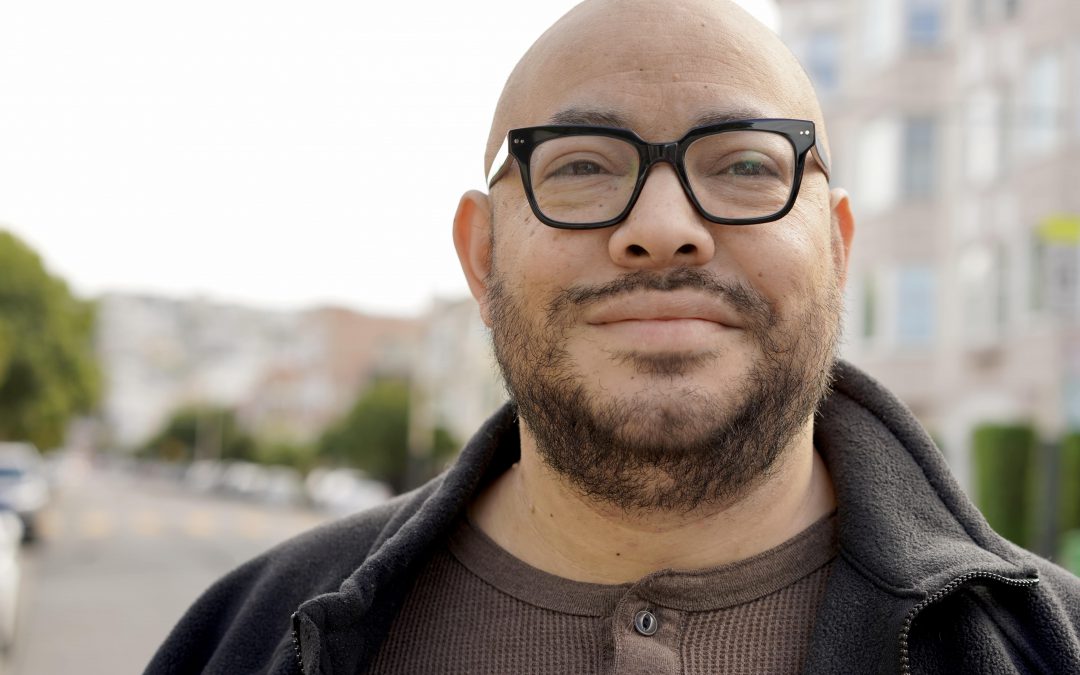 It took 38-year-old Jose Jimenez more than nine months into the country's vaccine rollout to decide he was comfortable getting the shot. It's a decision he says was suddenly made easy after spending more than a month in a Bay Area ICU battling COVID-19. "To everyone...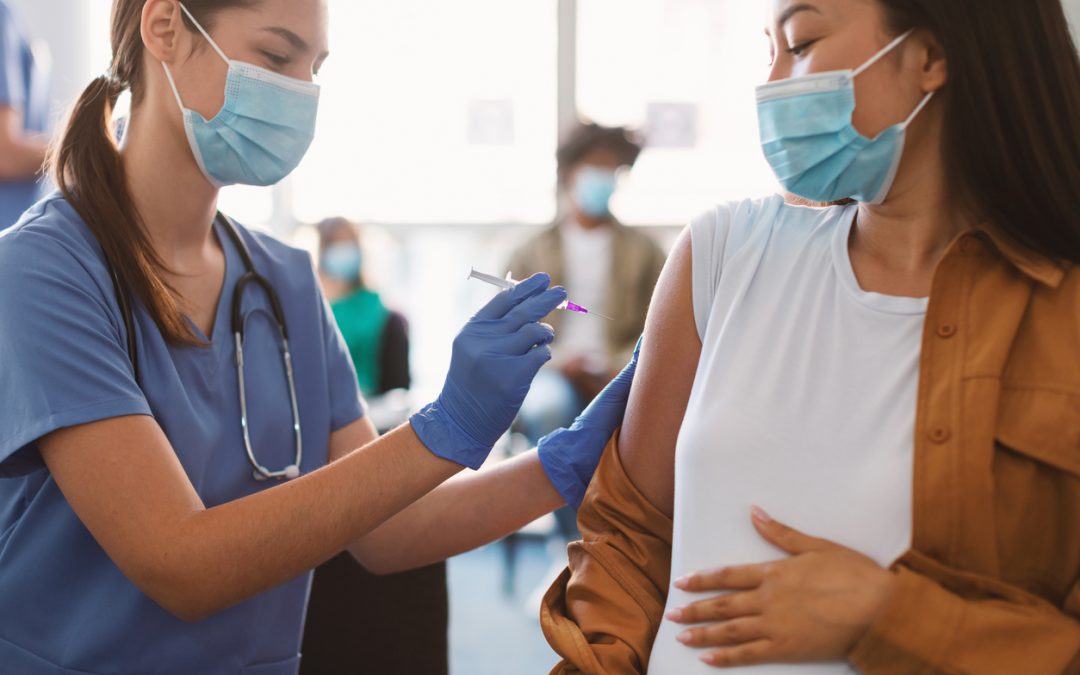 Pregnant people have a lot on their minds. They may worry about everything from "Is my baby developing normally?" to "What color should I paint the nursery?" But many pregnant people may also wonder whether to get vaccinated against the seasonal flu and COVID-19....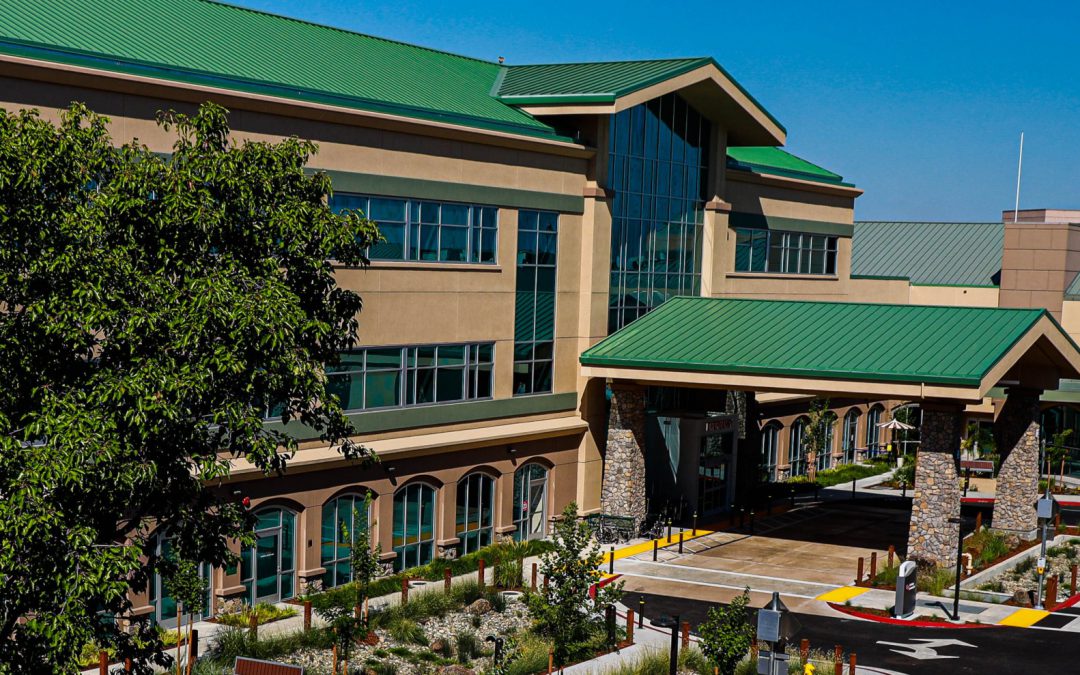 ROSEVILLE, Calif. – A new medical residency program is being launched this year in one of the fastest-growing cities in California in an effort to train and retain qualified physicians and medical specialists to care for the burgeoning region. Sutter Roseville Medical...
Surgical Residency Students Learn on the Job
ER Doc: Why I Got Vaccinated for COVID
Beat the Flu Blues through Vaccination
Get the Dirt on a Hospital Groundbreaking