Connecting you to vital health information, powered by Sutter Health.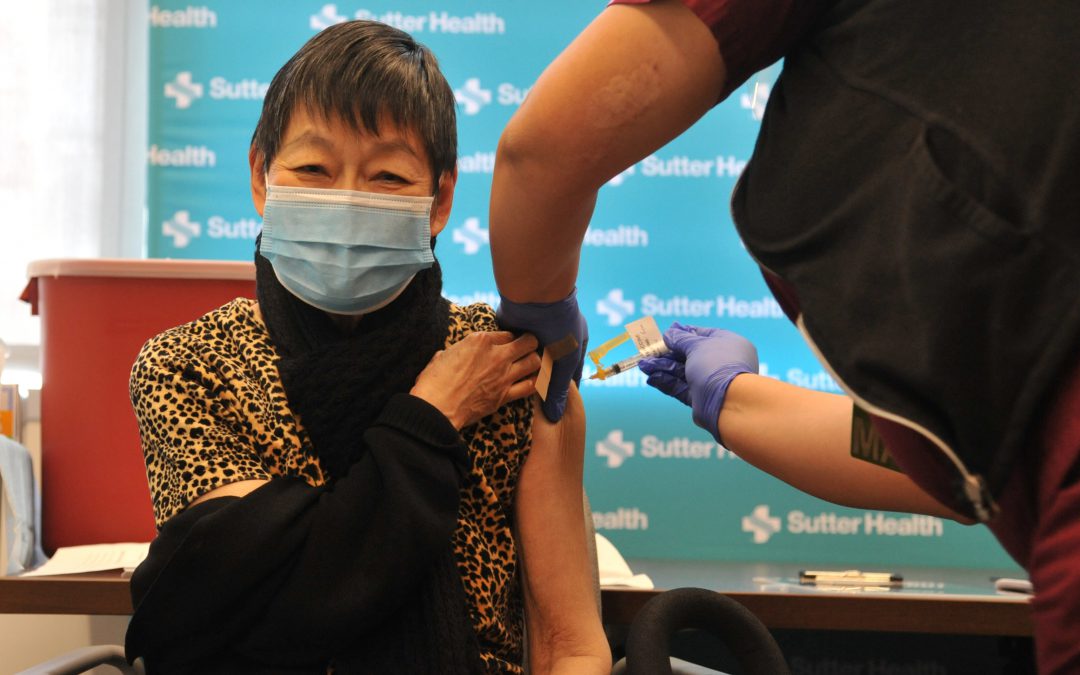 Vitals staffers Ashley Boarman and Emma Dugas contributed to this story. JoAnn Yuen of San Francisco hasn't seen her grandchildren since March. But that should change soon. Yuen, 82, was thrilled to be first in line to get her COVID-19 vaccination at a Sutter Health...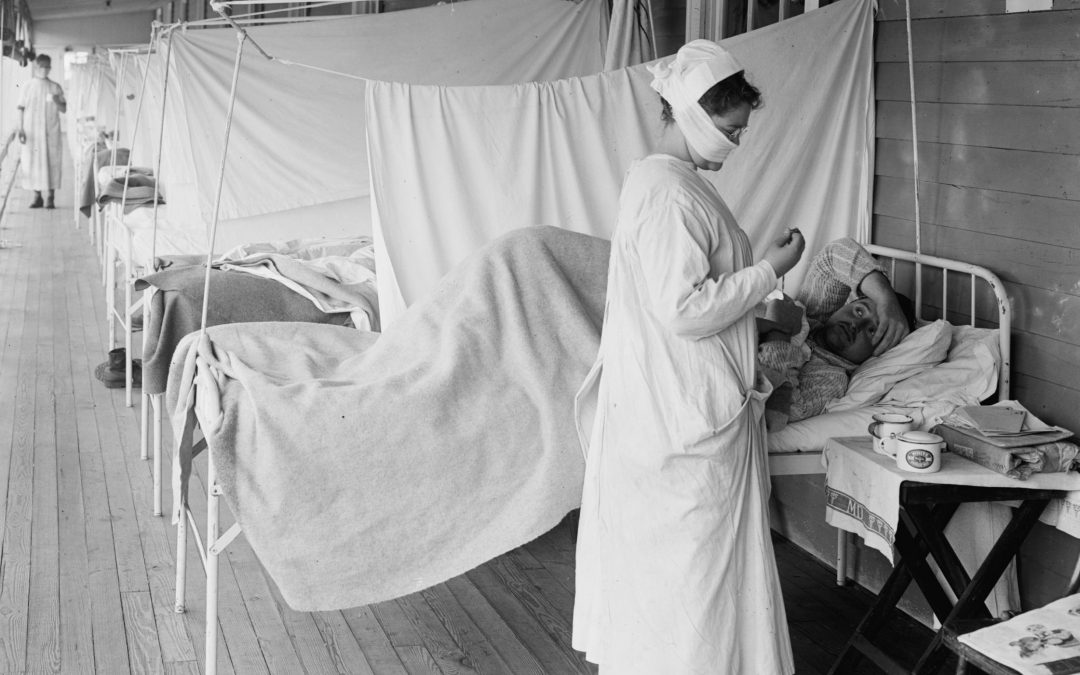 History provides important lessons for the present and future. The pandemic of 1918-19, called the "Spanish Flu" (which originated in the United States), is a good indicator of what we're currently experiencing, says Gary Green, M.D., a California infectious disease...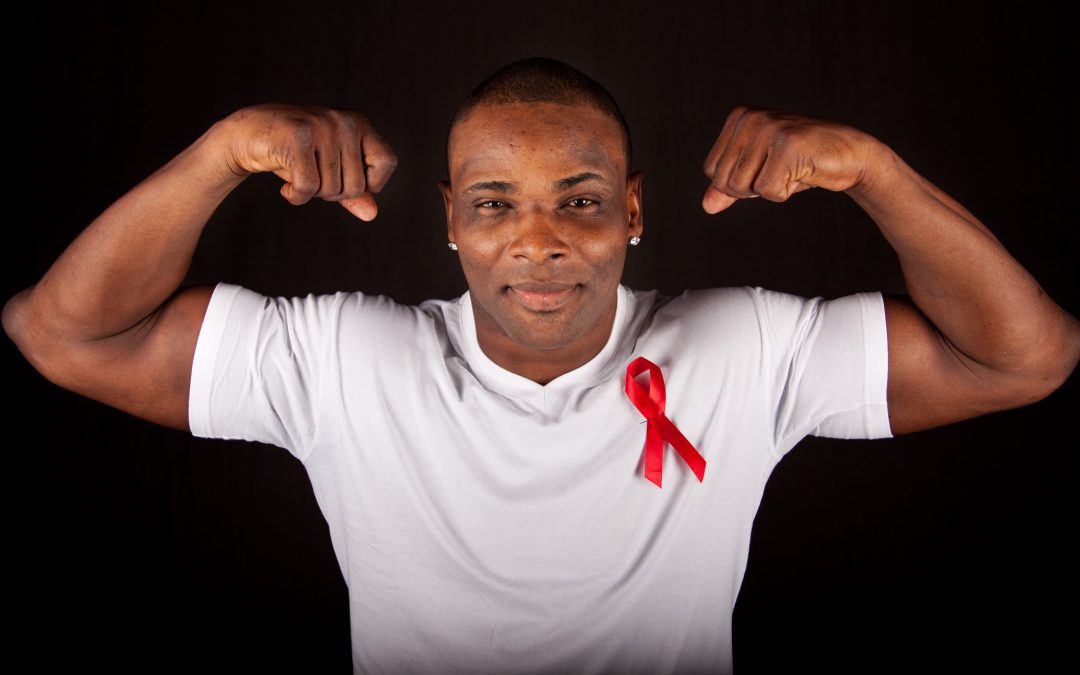 While COVID-19 vaccines are being rolled out to the public less than a year after official reports of the novel coronavirus pandemic in the United States, there is still no vaccine for another deadly virus that reared its ugly head about 40 years ago, accounting for...
How to Reduce COVID-19 Transmission Risk
COVID-19 Reminds Us to Focus on Health Equity
Driving Access: Mammograms Go Mobile
How to Maximize Your Video Visit