Connecting you to vital health information, powered by Sutter Health.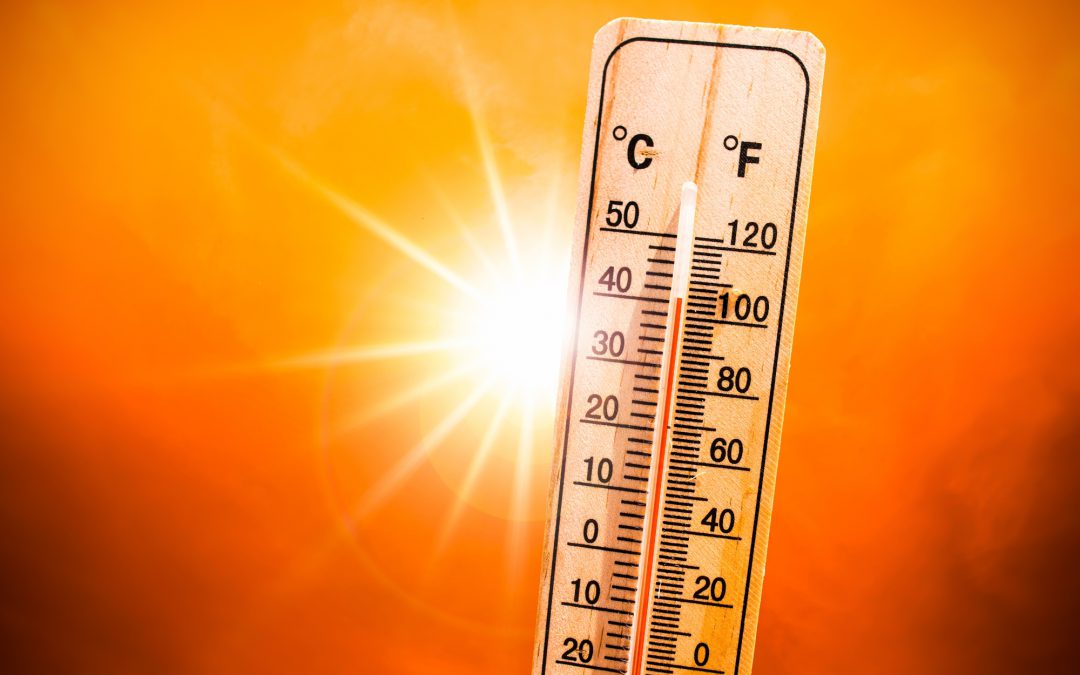 As Northern California gears up for more hot days, with temperatures in many areas topping the century mark this weekend, emergency physicians are counseling the public to limit their time outdoors, drink plenty of water, apply sunscreen, wear light clothing and a...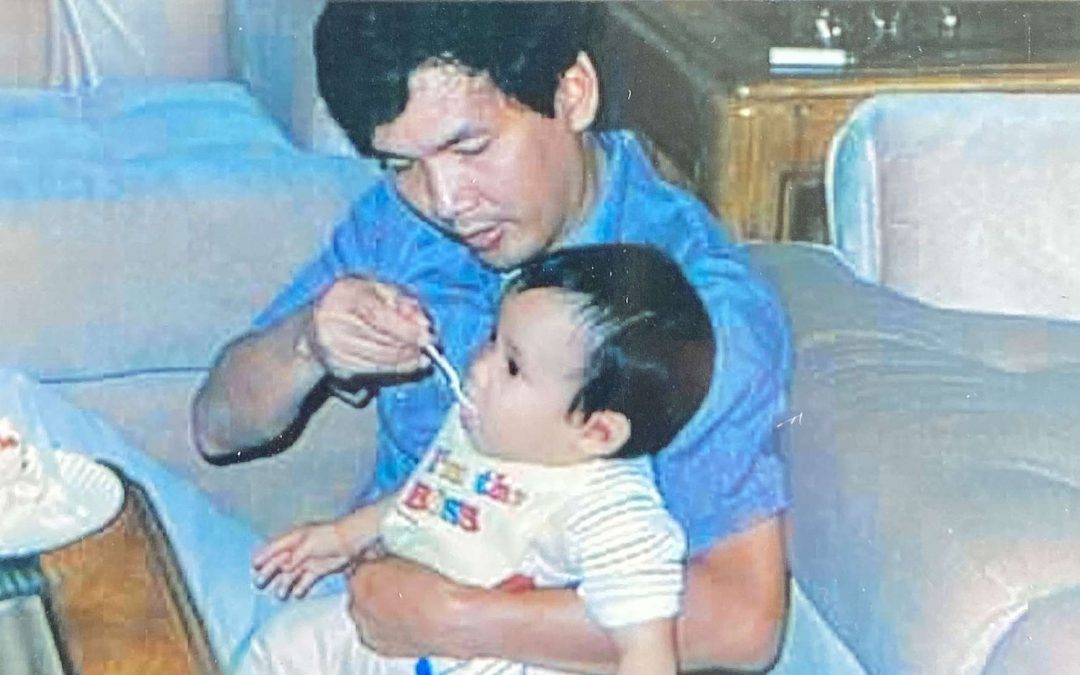 Dave L. Tran, M.D., is the department chair of Palliative Care and Support Services at Palo Alto Medical Foundation, part of the not-for-profit Sutter Health network. In honor of Father's Day, we highlight Dr. Tran's tribute to his dad, Dr. Hai Tran, a Vietnam War...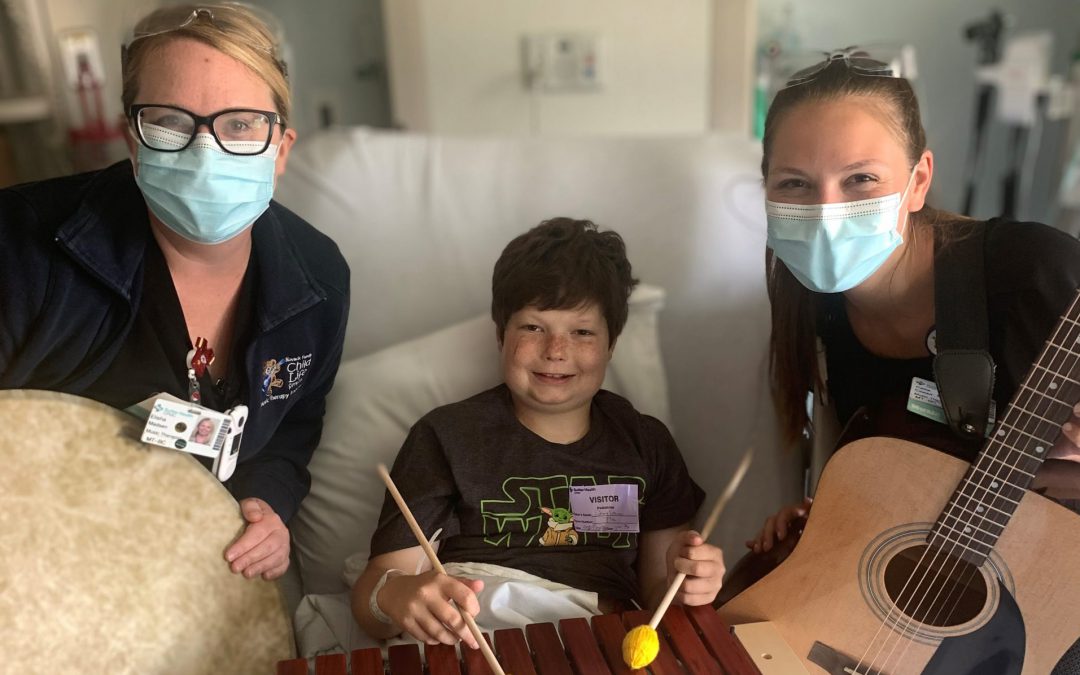 Dylan Leeder, 12, celebrated his final inpatient chemotherapy treatment this month with an enthusiastic jam session. The brave pre-teen, who was diagnosed with T-cell acute lymphoblastic leukemia (T-ALL), has received intermittent cancer treatments at Sutter's...
By the Numbers: A Response to the Pandemic
Bringing the Emergency Department to the Patient
What Are Your Risk Factors for a Stroke?
Honoring Aptly Named 'Year of the Nurse'