Connecting you to vital health information, powered by Sutter Health.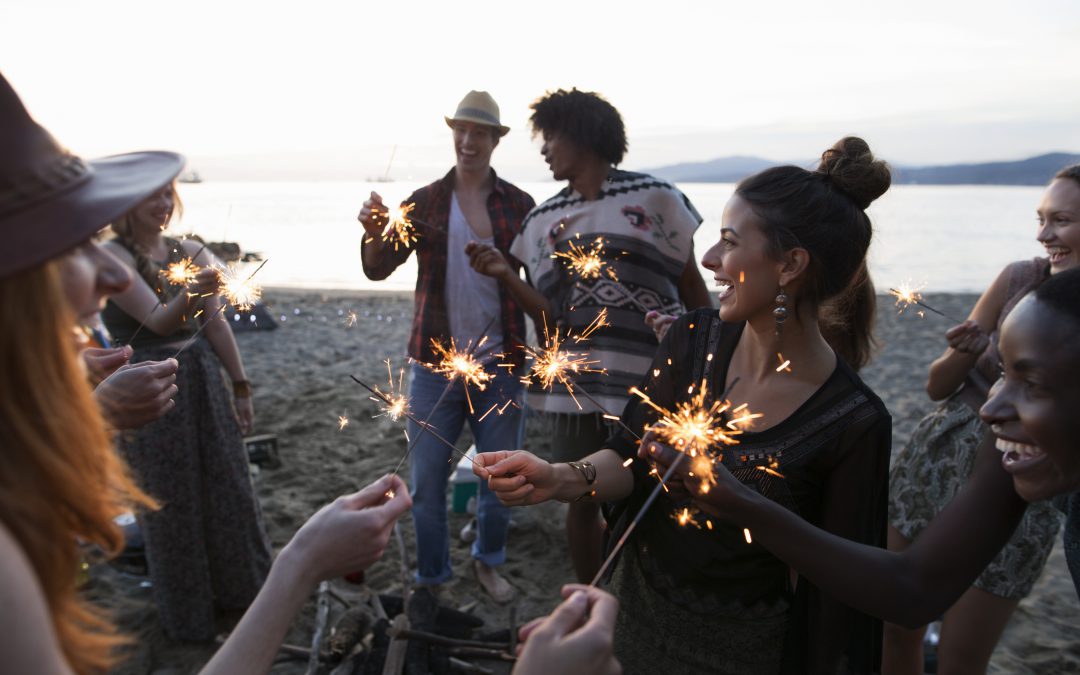 By Anita Creamer and Monique Binkley Smith, Vitals contributors The Fourth of July holiday often means gathering with friends and family for a barbecue or picnic before the main event: the fireworks. And that's not good news for everyone. Because while for many...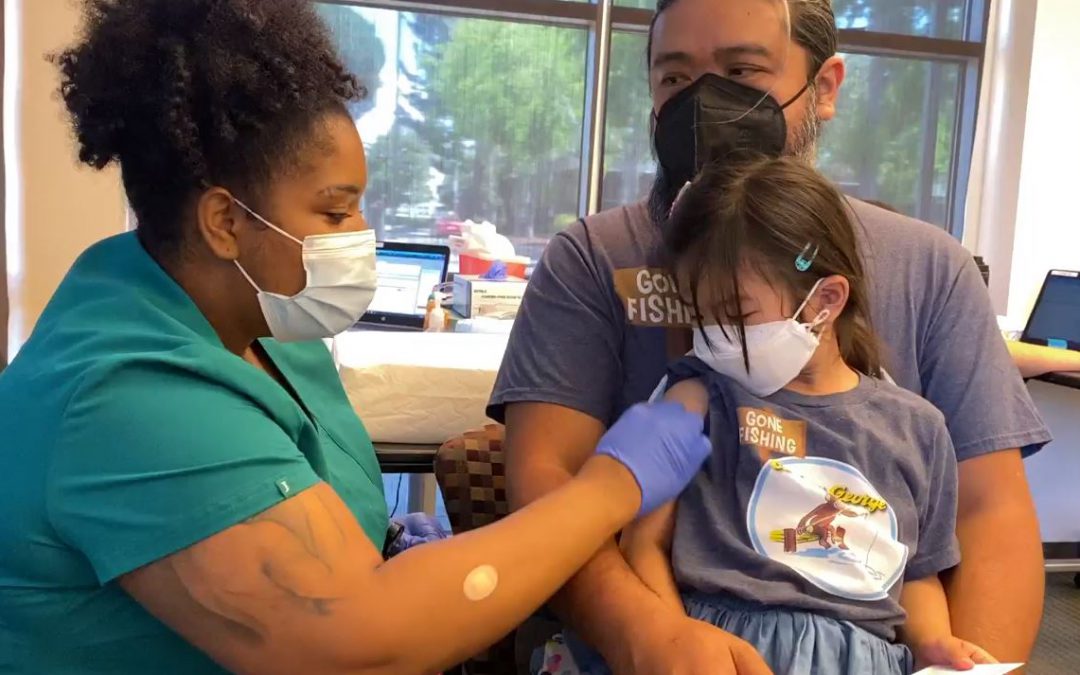 The time has arrived for the United States' arguably cutest cohorts – "the littles" ages 6 months to 4 years – to get vaccinated against COVID-19. As our nation's final eligible group to receive the go-ahead, the announcement comes as a relief for many parents and...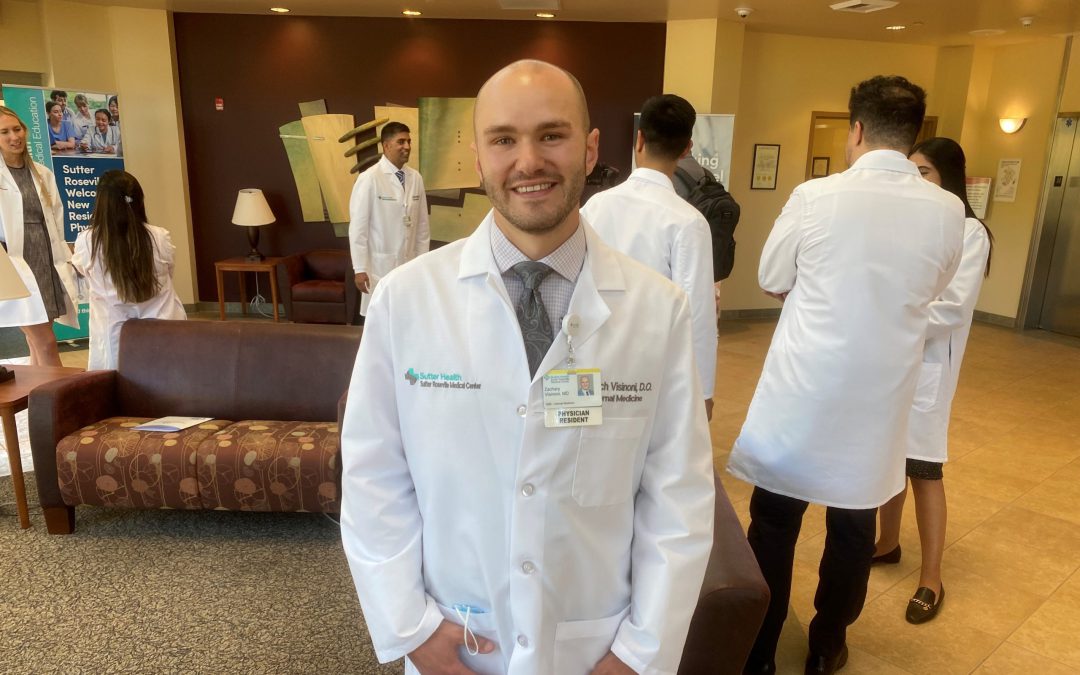 Dr. Zachary Visinoni, originally from Paradise, Calif., is one of nearly two-dozen newly graduated physicians comprising the inaugural group of residents at Northern California's newest teaching hospital: Sutter Roseville Medical Center. For Dr. Visinoni, it's been an...
Expect the Unexpected: A Journey to Motherhood
Told She'd Never Have Kids, Look at Her Now!
This Former COVID Patient is 'Off to the Races'
Patient's New Liver Marks Milestone Transplant