Connecting you to vital health information, powered by Sutter Health.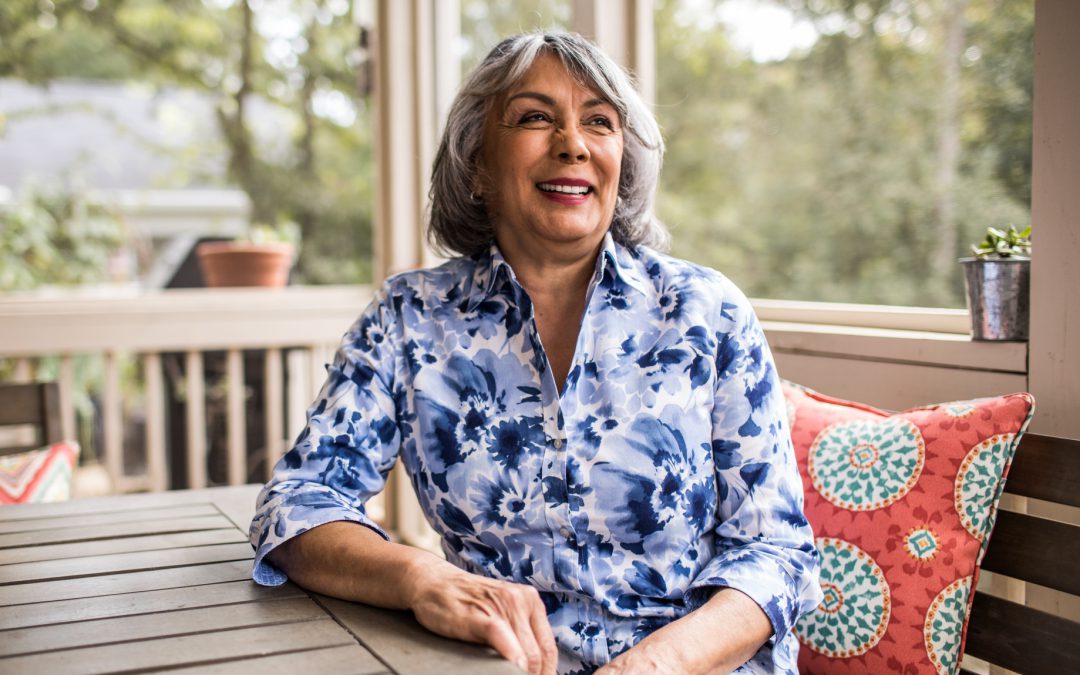 Estrogen Level May Help with Decisions About a Treatment to Prevent Breast Cancer Women who are post-menopausal, or past menopause, have varying levels of estrogen. Now, findings from a study co-led by a researcher at Sutter Health showed measuring estrogen levels...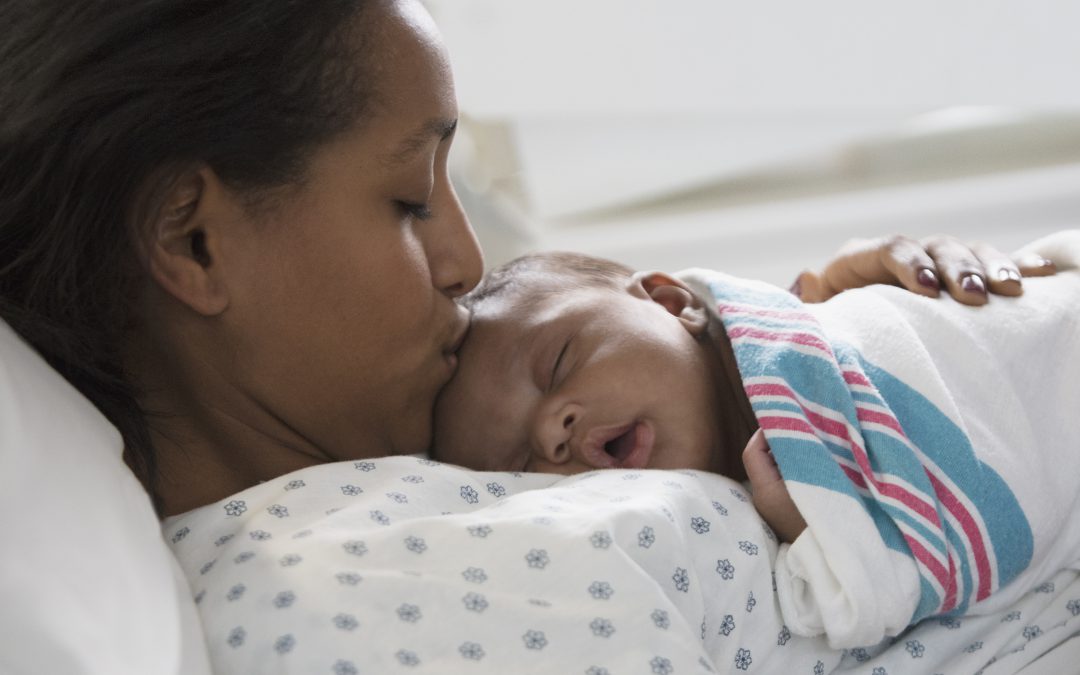 As soon as expectant parents hear the happy words, "you're pregnant!" they face a slew of choices. What's the right diet? Which prenatal tests? Which birth center is best? With so many things to consider, parents-to-be naturally seek out pregnancy, childbirth and...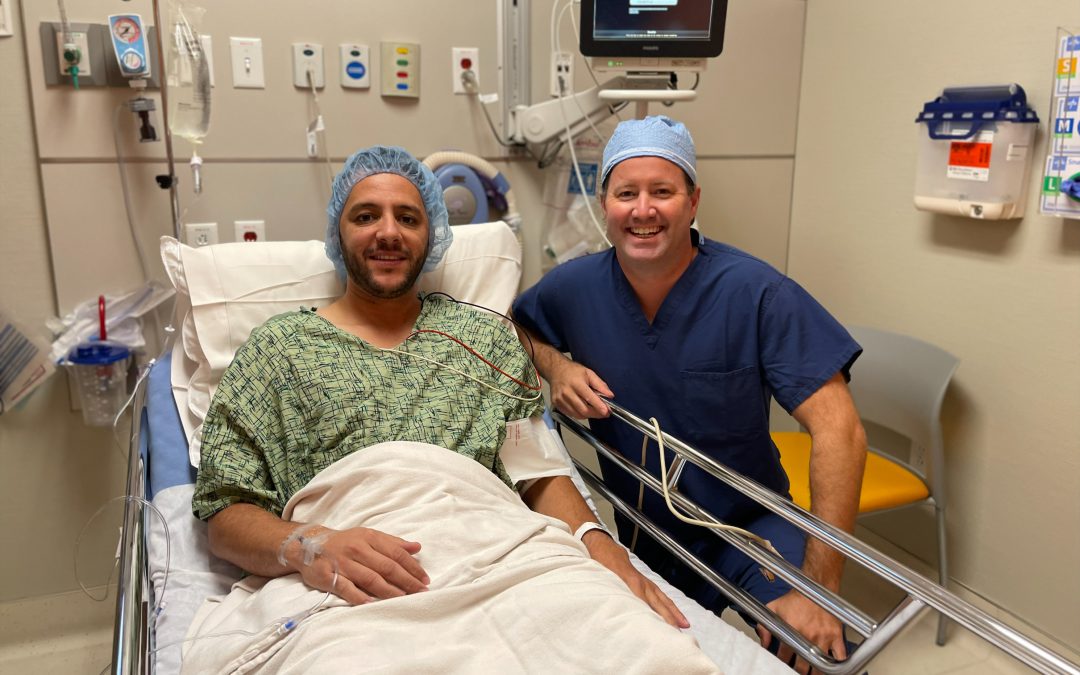 By Melissa Fuson, Vitals contributor  As the holiday season shifts into high gear, delivery drivers like Amaral Randera work longer hours, lifting and carrying packages large and small from the early morning until well after the sun goes down. For Randera, who lives...
'Light the Night' Puts Spotlight on Blood Cancer
Tips for Healthy Holiday Eating
Alta Bates Summit Launches Residency Program
Sutter Cancer Centers: Elevating Care Together