Connecting you to vital health information, powered by Sutter Health.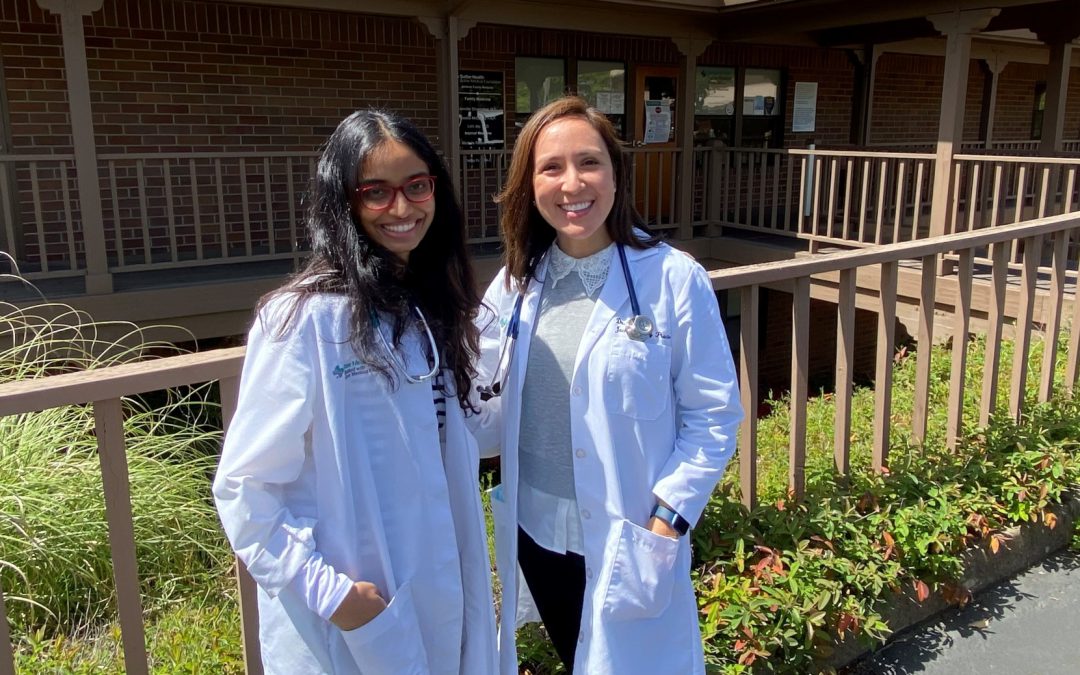 The doctor is in. Or is she? A physician shortage has been well documented and appeared to only grow more serious as the COVID-19 pandemic raged on. It can feel like daunting circumstances, as healthcare access is limited and even more so for those in underserved...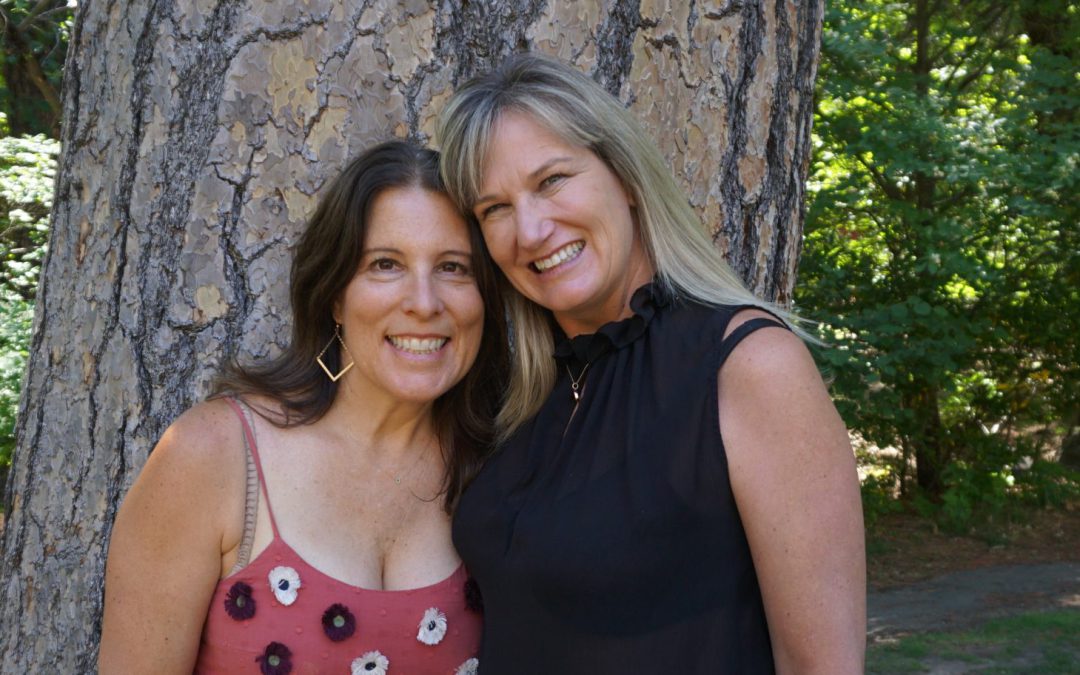 Orinda residents Michelle Meyers and Maureen Matthews have shared a lot over the past four decades: studying late into the night as roommates at UC Davis, joining a sorority, marriages, children and challenging careers. One thing the best friends didn't plan to share...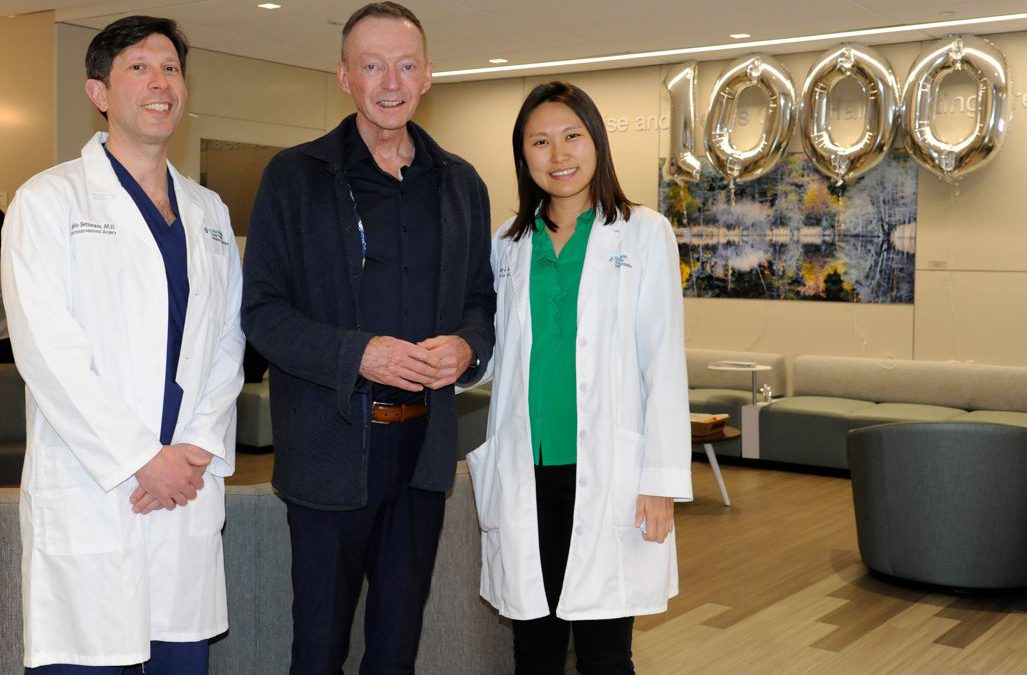 By Lena Kauffman, Vitals contributor When Martin Hyland awoke from his procedure in the neuro intensive care unit at Sutter Health's California Pacific Medical Center's Davies campus, he was amazed to find his body and mind functioning as if the massive stroke he'd...
Programs Help Add More Physicians into the Pipeline
25% of Americans Diagnosed Every 4 Min with This
Vivacious Youngster Embraces Seizure-Free Life
Conquering Cancer with Hope, Humor & Laps