Connecting you to vital health information, powered by Sutter Health.
Clayton Warren and Monique Binkley Smith contributed to this story Talk about loyalty! One amazing Berkeley native is retiring having worked 75 years for the same East Bay hospital. Ninety-five year old Elena Griffing has broken records, charmed everyone she...
Even for San Francisco's busiest labor and delivery unit, nearly 40 babies born in 48 hours is a "flurry of activity," says Yuan-Da Fan, M.D., chair of the department of obstetrics and gynecology at Sutter's California Pacific Medical Center (CPMC) Van Ness Campus...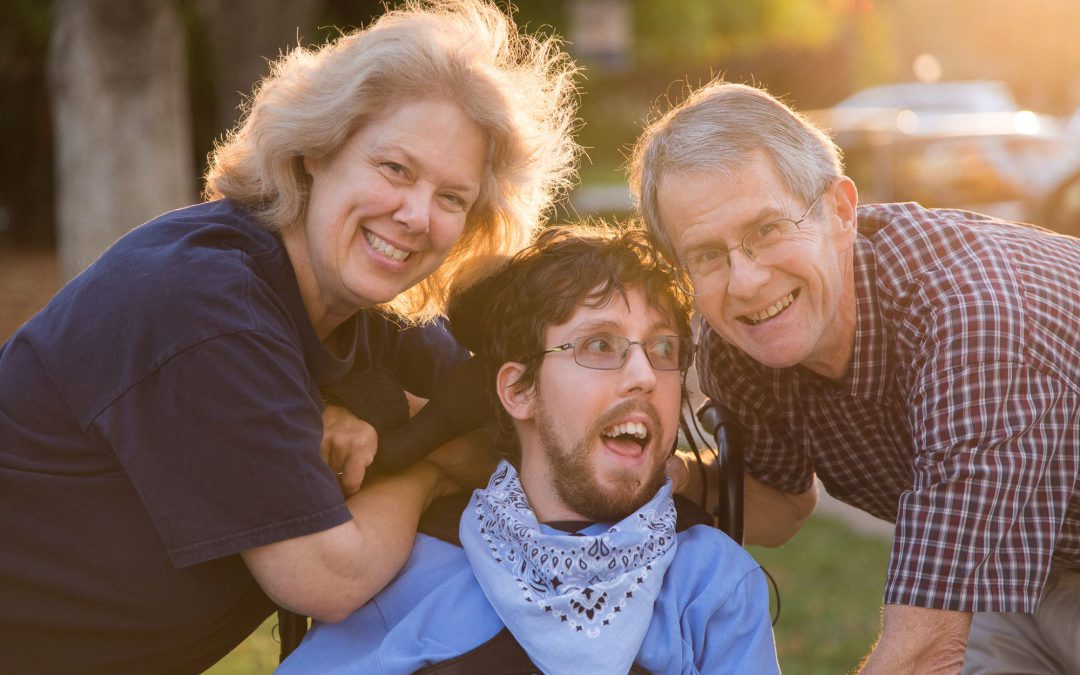 While Nathan Streeter's time on Earth was brief, he leaves an impact that will be felt for many years to come. The 31-year-old loved filmmaking, baseball, traveling by plane and having books read to him. He also had several chronic health diagnoses, including cerebral...
Mom Gives Birth, Fights for Own Life After Diagnosis
Bird's Eye View: Sutter's Large-Scale Vaccine Clinics
Do I Need the Vaccine if I Already Had COVID?
Honoring Aptly Named 'Year of the Nurse'