Connecting you to vital health information, powered by Sutter Health.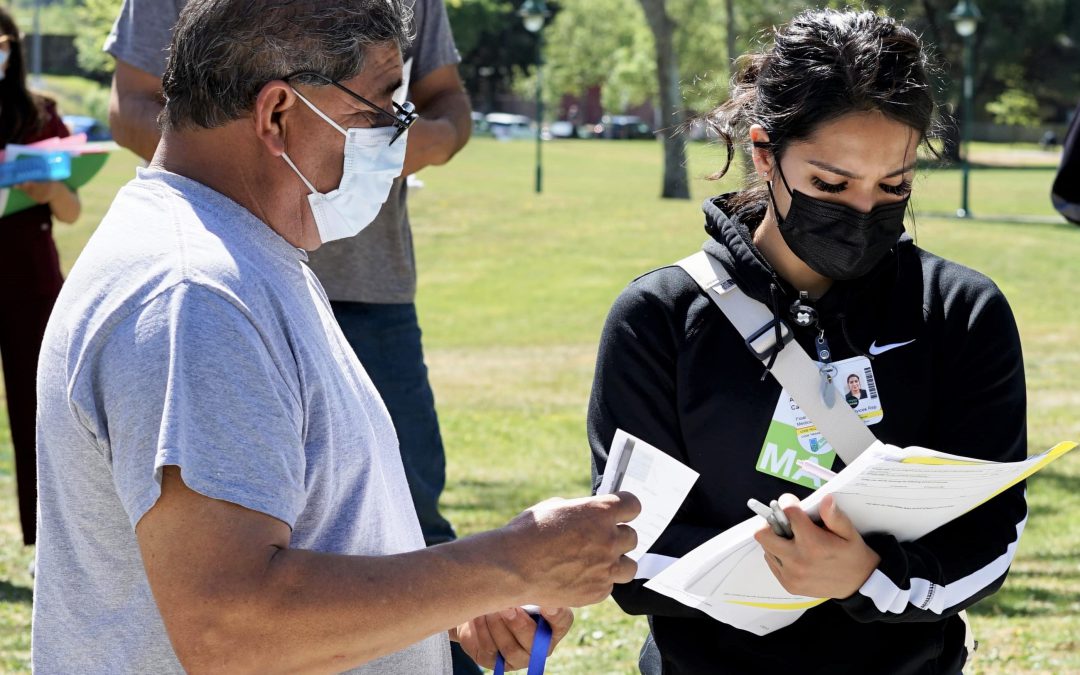 More than 200,000 individuals in Sonoma County, Calif., are now considered fully vaccinated, but many more will need to be vaccinated to reach herd immunity. Among those still unvaccinated include some in the county's Latino population. "Vaccine science is complicated...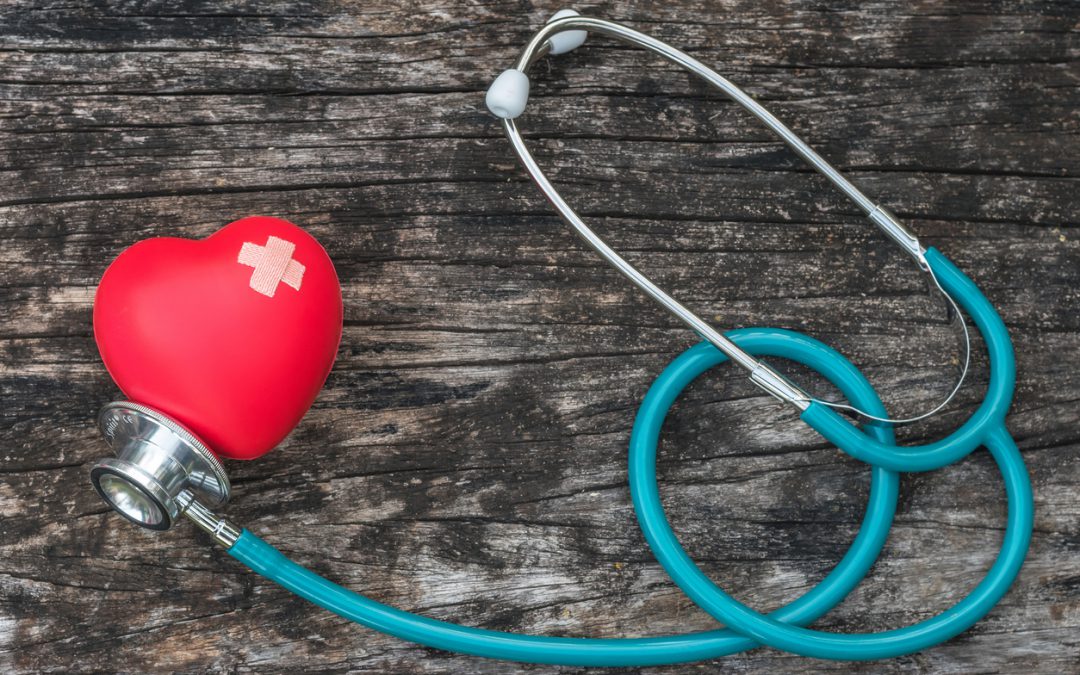 Nurses understand what it takes to give safe, quality care that is service-oriented. That is why nurses bring a wealth of clinical understanding to the chief executives. Hamila Kownacki, R.N., MSHA and chief operating officer at Sutter's California Pacific Medical...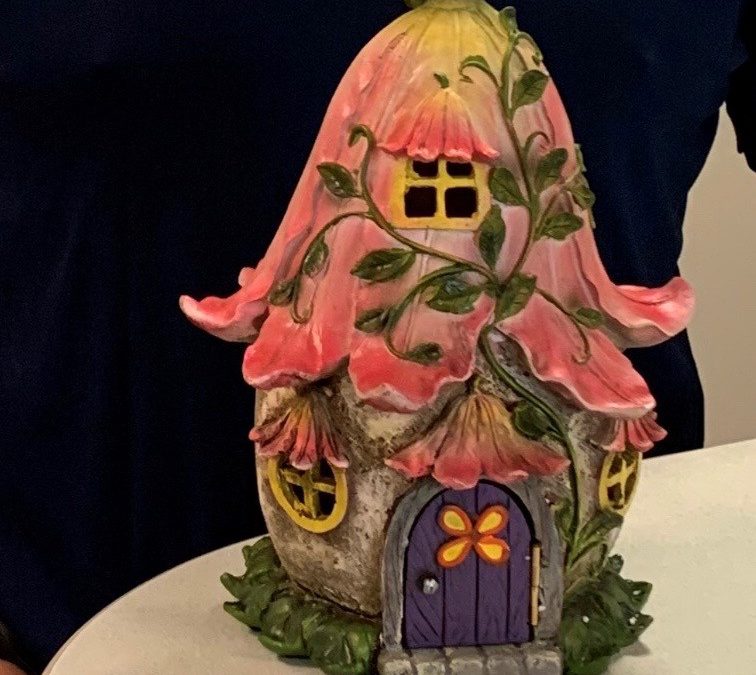 Experienced nurses know sometimes healthcare has less to do with medicine and more to do with caring and kindness. Recently, one radiation oncology nurse took special care of a young patient whose cancer had progressed and who was no longer a candidate for...
How to Book Your COVID-19 Vaccine Appointment
Vaccine Appointment Booked? Here's What to Expect.
Honoring Aptly Named 'Year of the Nurse'
Beloved Employee Reflects on 75 Years of Service