Connecting you to vital health information, powered by Sutter Health.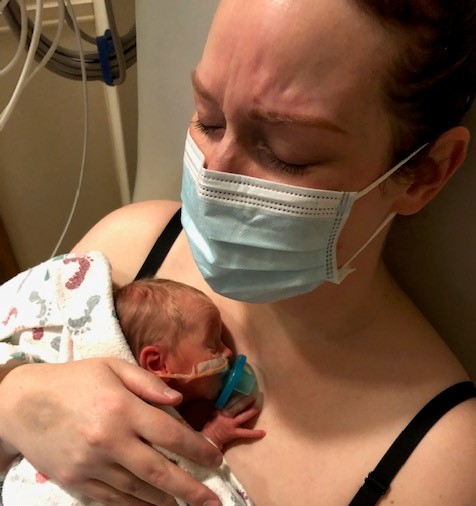 Sarah Heyl has been walking a proverbial tightrope since the COVID-19 pandemic began. Heyl was three months pregnant with her first child when the new coronavirus was first making headlines. She spent her second and third trimester in a tight bubble to avoid catching...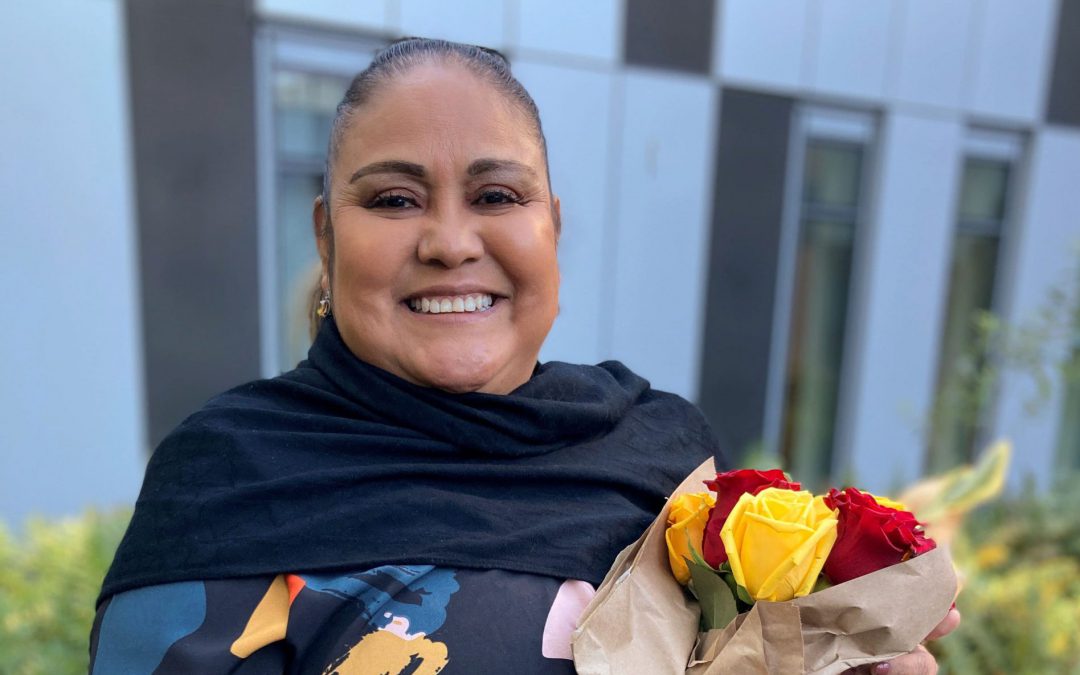 Hilda Martinez and her special "Angel" will be in the 133rd Rose Parade in Pasadena. "Angel" is the donated kidney that saved Martinez's life. Martinez will ride on the Donate Life "Courage of Hope" float down iconic Colorado Boulevard on New Year's Day 2022 to raise...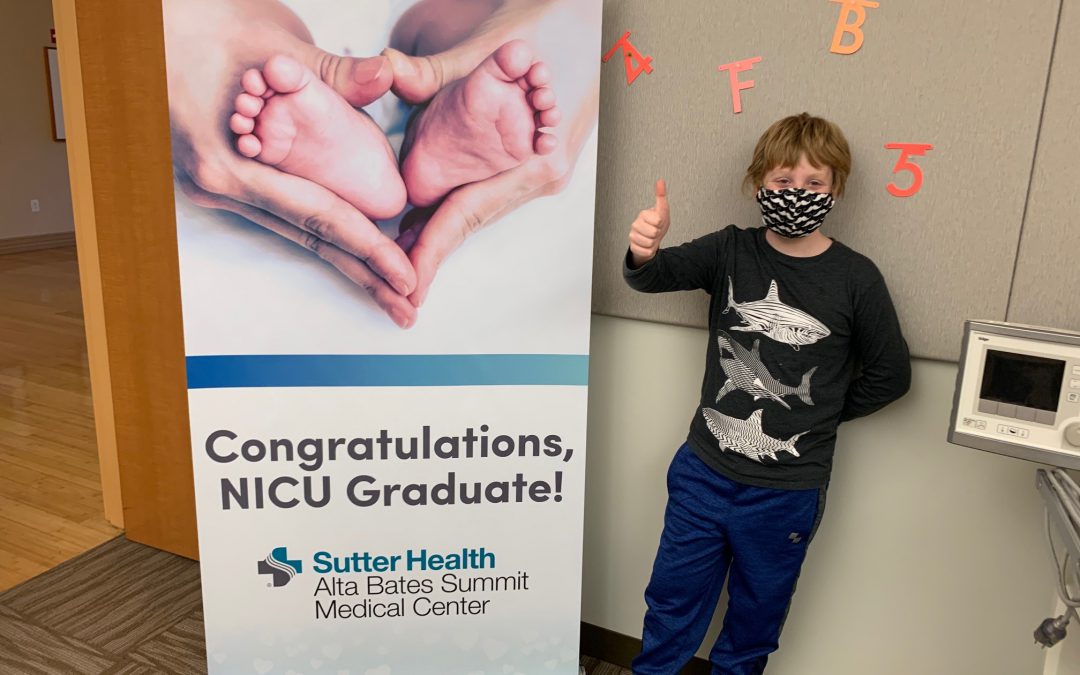 By Clayton Warren and Monique Binkley Smith, Vitals contributors Sam Harris spent the first three months of his life in a Bay Area neonatal intensive care unit undergoing surgery and treatment for one medical challenge after another. Born 16 weeks early at 24 weeks (a...
'Tis the Season: What COVID and Flu Can Mean for Kids' Health
How a Wearable Robot Helped Him Walk Again
Near-Death Experience Inspires NorCal Man on New Way of Life
OK to Get Flu Shot, COVID Vaccine Together