Connecting you to vital health information, powered by Sutter Health.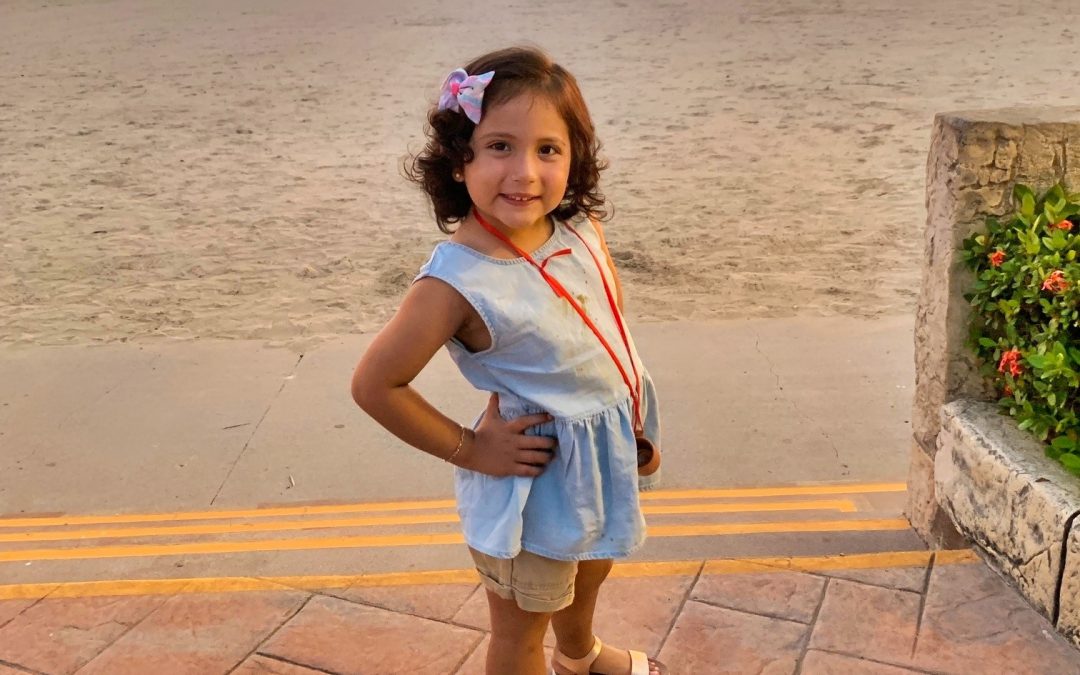 Jazlyn Lara, a joyful 5-year-old in Sacramento, wants to be a pediatrician when she grows up. She expressed this dream to her parents even before being diagnosed in June 2020 with B-cell acute lymphocytic leukemia — a type of blood cancer also called B-ALL that starts...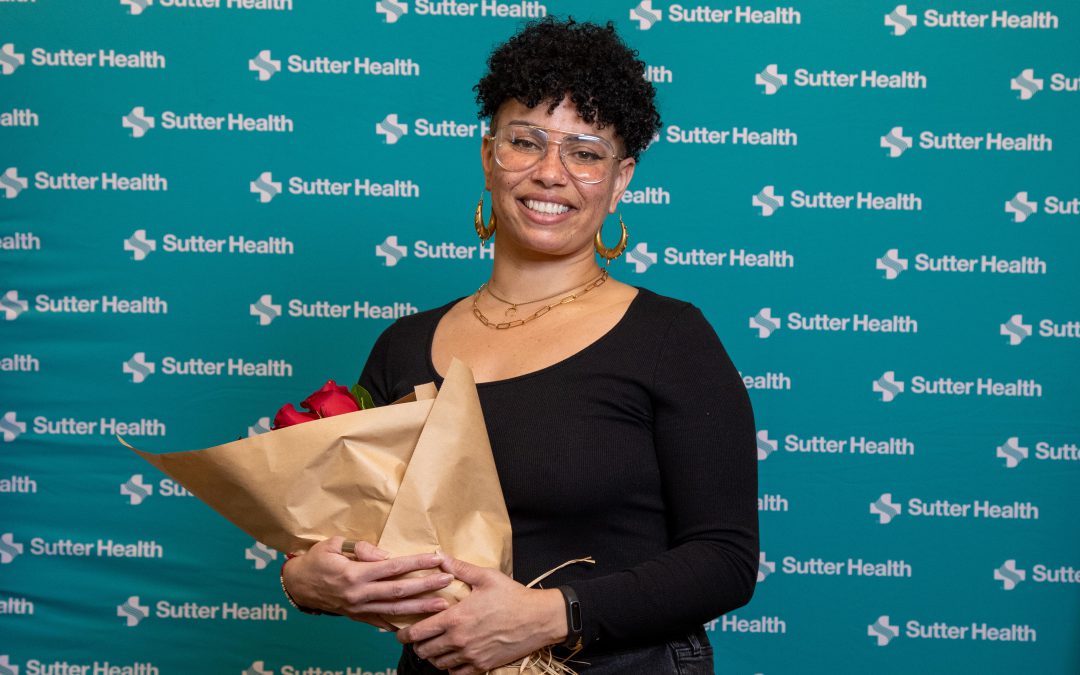 Sudden onset liver failure transformed one woman's life by giving her a new path forward after receiving a life-saving liver transplant. Now, Goldie Williams' purpose is clear, and it's beginning with a parade send-off event to raise awareness for organ donation. "I...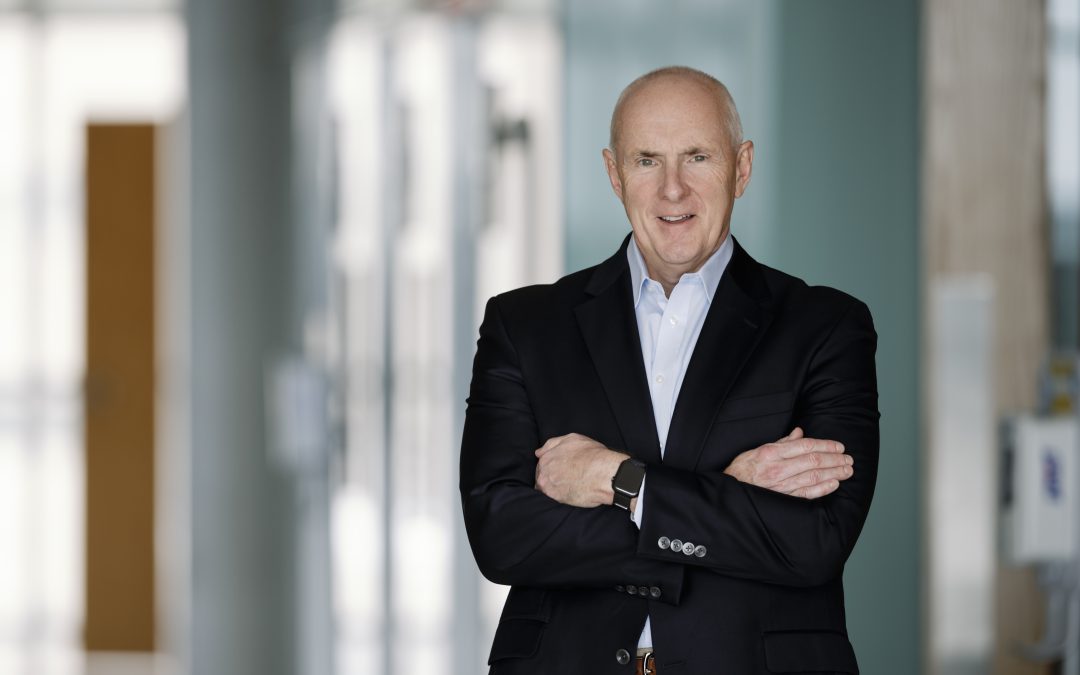 Recognized nationally as a digital innovator in the healthcare field, Warner L. Thomas this week takes over as president and CEO of Sutter Health, an integrated health system in the heart of the high-tech capital of the world – Northern California. Thomas will lead...
Unique Program Brings Healing to Front Lines
Feeling Stressed? Try Box Breathing
Pediatrician Answers COVID Vaccination Questions
1 in 3 Women Will Experience this Health Condition