Connecting you to vital health information, powered by Sutter Health.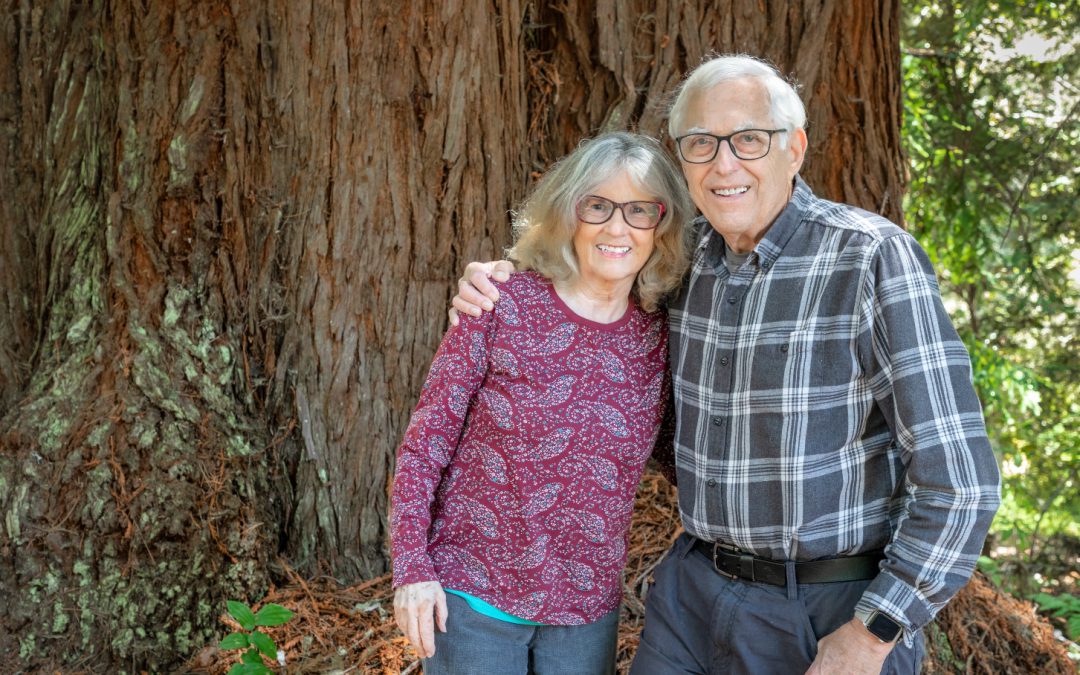 Paul Bauer, a 79-year-old resident of Davis, Calif., was relaxing at home May 5 with his wife, Mary, when he suddenly fell and was unable to speak. "When I saw the droop of his mouth and left side of his face, I immediately thought of stroke and called 911," says Mary...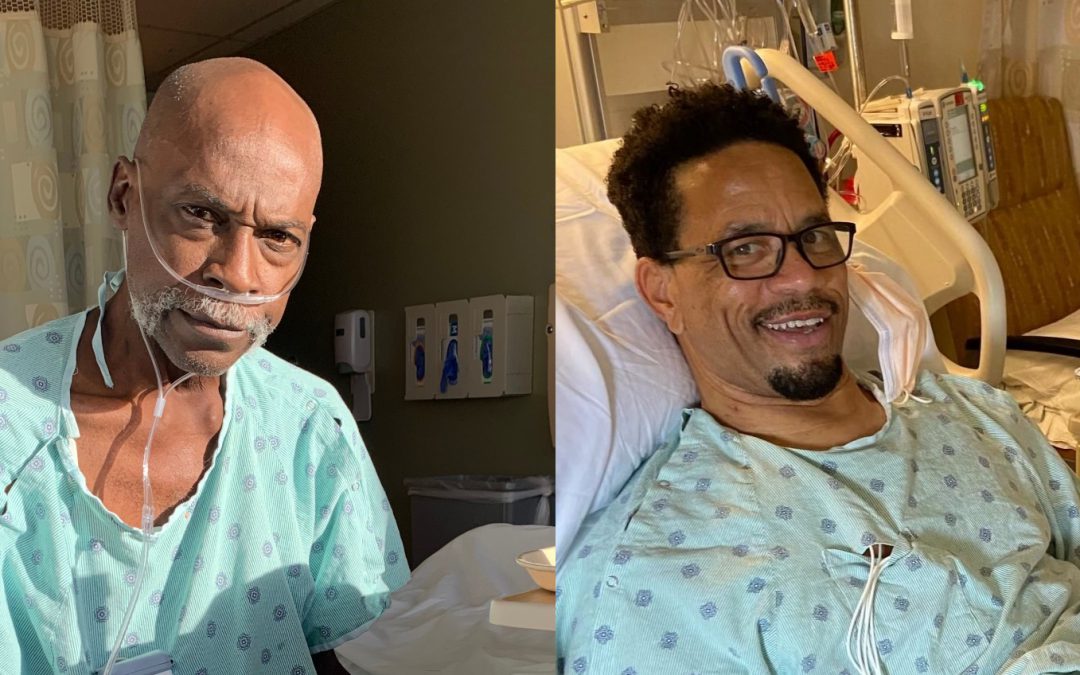 Two heart-failure patients in Sacramento became fast friends in the hospital while awaiting new hearts. During those few weeks leading up to their transplants, they were delighted at what they saw: A well-organized team of dedicated nurses and doctors, all with...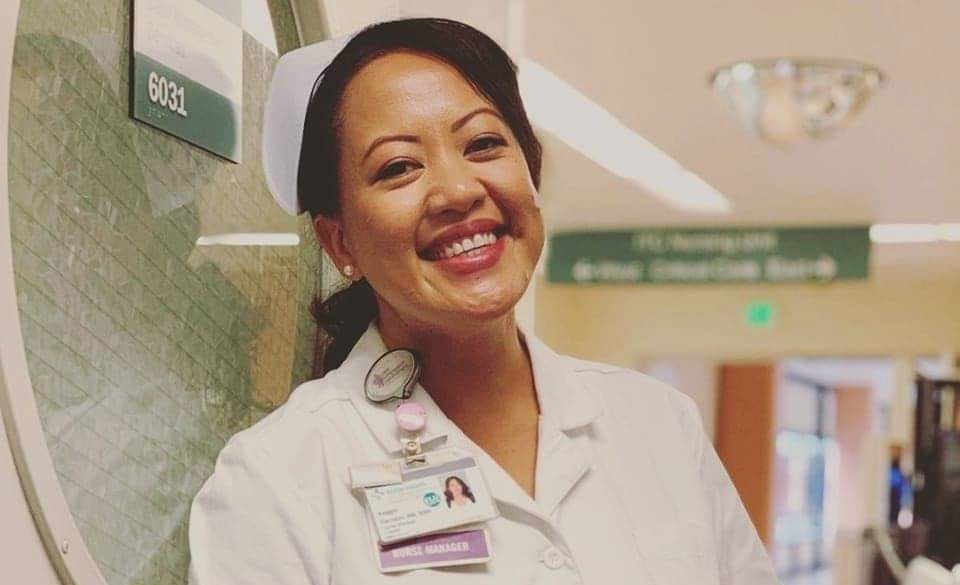 By Anita Creamer and Gary Zavoral, Vitals contributors Like many Filipinos, Reggie Escobin discovered that becoming a registered nurse was in her blood. It is estimated that nearly 20% of registered nurses in California are Filipino and many are on the front lines,...
Expect the Unexpected: A Journey to Motherhood
Told She'd Never Have Kids, Look at Her Now!
This Former COVID Patient is 'Off to the Races'
Patient's New Liver Marks Milestone Transplant