Resources for Journalists
Sutter Health's media relations team assists journalists supporting print, broadcast and online content.
If you are a journalist working on a story, the Sutter media relations team can facilitate interviews, provide statements and gather patient condition reports. Call the media relations hotline at 1-800-428-7377; please note we will only respond to credentialed media.
We follow all HIPAA guidelines when media ask for the condition of a patient, as long as the journalist is able to provide the correct spelling of the patient's first and last names. We can provide a one-word condition report on the patient, unless they have opted out from providing that info.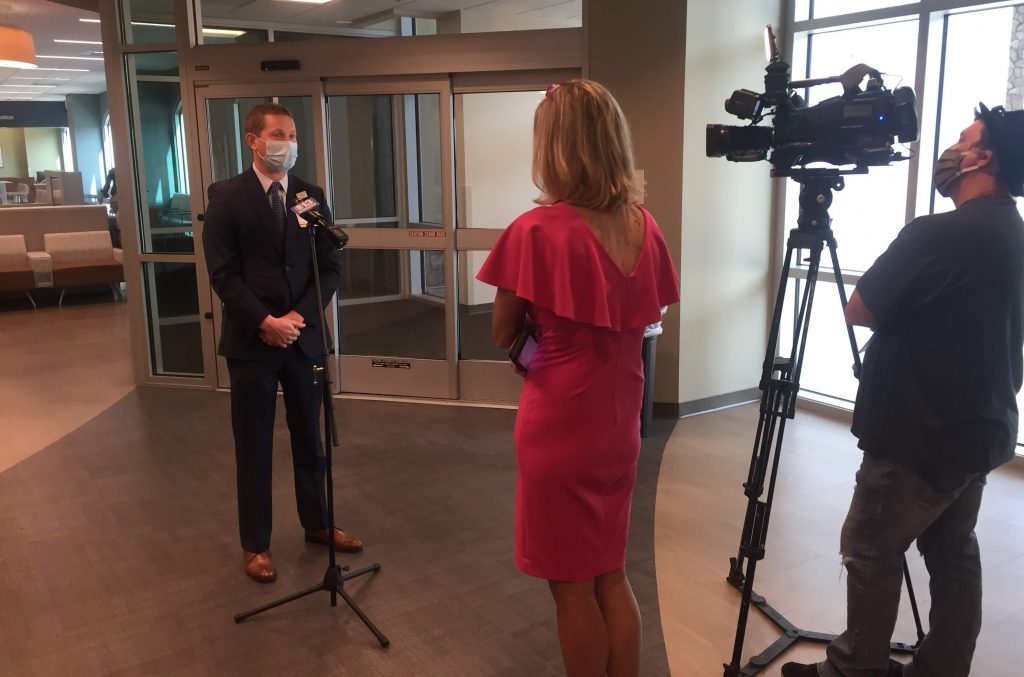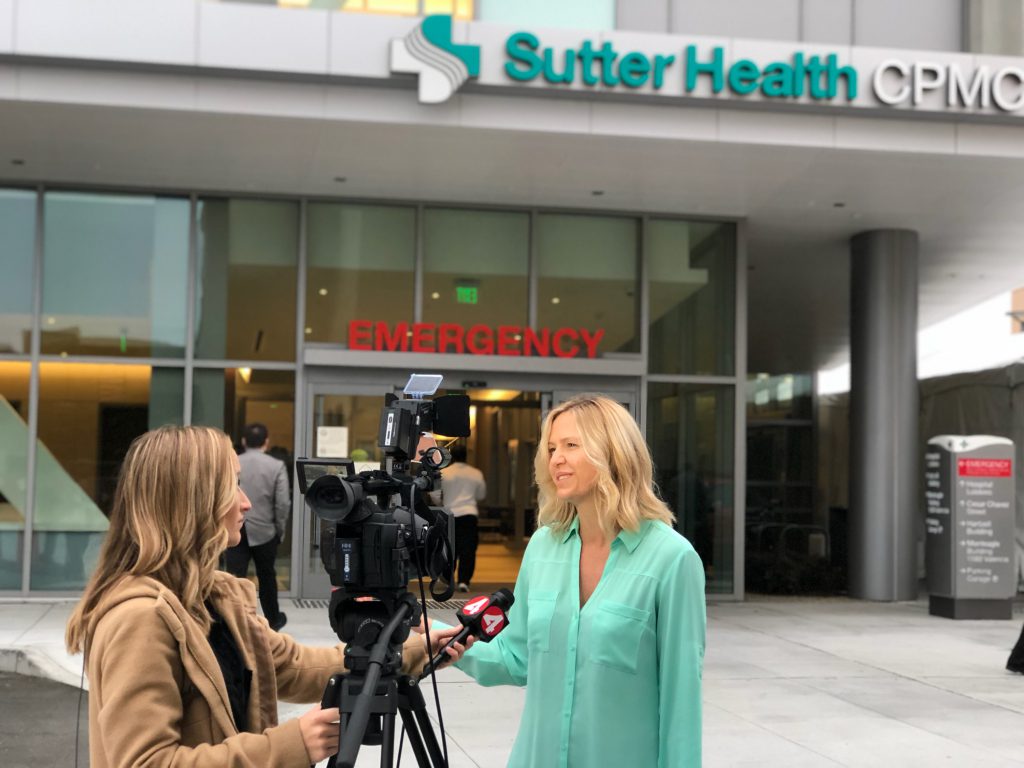 Interviews
To request an interview (including photo or video shoots) with Sutter Health experts, please contact the media relations team. Many interviews are now being held through Zoom or other online platforms, and we can assist in facilitating those, too.
A member of the media relations team must accompany all reporters on site. Please respect the privacy of our patients, staff and visitors by not coming on campus without first calling the media line and speaking with a member of our staff.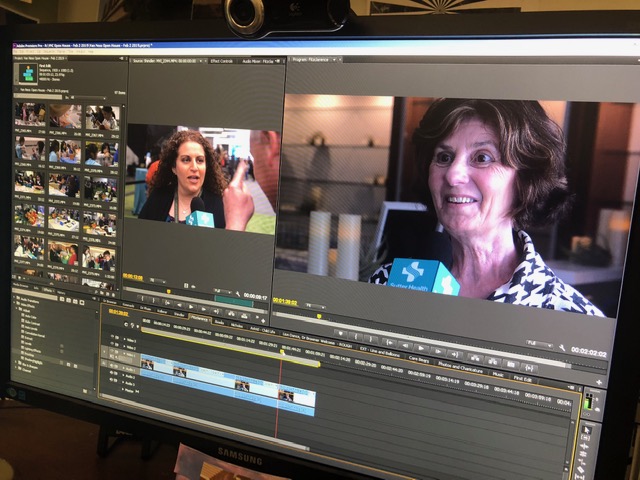 Photos and Video
Mandatory credit: Sutter Health
Click here for video and stills of patients being vaccinated against COVID-19.
Click here for content of healthcare workers being vaccinated against COVID-19.
Please note: no log-in is required to download media content.
Journalists, don't see what you need? Call the media line at 1-800-428-7377.