When Sutter Health adapted its operations to continue caring for patients while responding to COVID-19, it meant leaning heavily on its integrated network and technology and innovation teams.
During a recent Sacramento Business Journal podcast, Albert Chan, M.D., M.S., Sutter Health's chief of digital patient experience and Chris Waugh, Sutter Health's chief innovation officer discussed the rapid expansion of virtual care and telehealth to help support patients and improve their experience.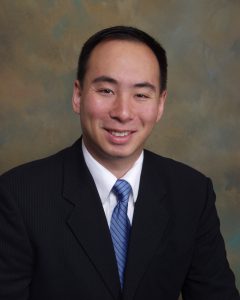 "Our telehealth expansion was originally planned for 2021 and estimated to take 18-24 months. But in response to COVID we rolled out that expansion within six weeks," said Dr. Chan. "We trained thousands of new physicians on using the technology … and saw a 32,000% increase in telehealth visits in just two months."
But it's not just an increase in virtual appointments that drives Sutter's innovation-focused dynamic duo, it's the important access that telehealth offers to a wide range of patients who otherwise might not have received the care needed.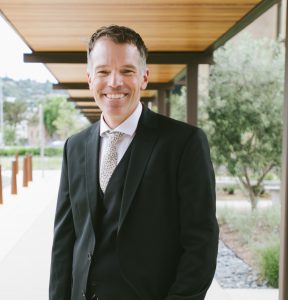 "We had [patients] who would not have used this technology previously, now willing," said Waugh.
Dr. Chan shared the story of a patient in rural Northern California who was concerned after finding a lump. Dr. Chan was able to diagnose the lump as a hernia and instruct him on how to recover at home — all through the safety and convenience of a video call.
"Normally, this patient would have had to come in person for an appointment, and he lives a four-hour round-trip from the facility he would need to get to," Dr. Chan said. "Patient access has been truly transformed … and this is especially important for our remote and rural areas."
Dr. Chan says the goal is to take a thoughtful approach to implementing technology and look at every step in the patient journey to make it simpler and more efficient. He emphasized that the aim with telehealth is to create better health outcomes at a lower cost.
And better health outcomes are made possible by what Waugh calls the ability of technology to "reduce friction" — or obstacles to accessible care.
"Whenever we can use technology to make the experience more human, not less, therein lies the silver-lining" said Waugh. "We want to create a more human exchange from beginning to end — between the healthcare system and the patients they're serving — with the goal of creating better relationships and therefore better [health] outcomes."