Since the beginning of the pandemic, an integrated health network of hospitals has reduced the stays for COVID-19 patients from an average of 20 days to just eight days today, thanks to a coordinated response deployed by the healthcare system.
Sutter Health's 24 hospitals have shown the power of an integrated network in responding to this health emergency. Care teams across the Northern California system give patients high-quality care whether at large medical centers in San Francisco and Sacramento or rural hospitals in Amador County, the San Joaquin Valley and Lake County.
Some other key examples of the effectiveness of Sutter Health's integrated network include:
The ability to increase care capacity by 200-300% in the midst of the pandemic;
Expanding telehealth services to shift from serving 20 to 7,000 patient visits per day;
Doubling the capacity of remote electronic intensive care units so patients at all hospitals have access to 24/7 critical-care specialists and nurses;
Reallocating crucial resources to get personal protective equipment and ventilators where they were needed most;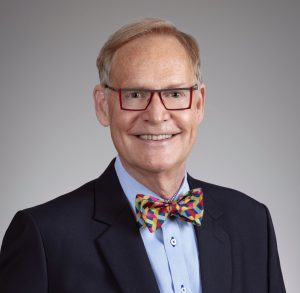 "We made investments very early on in the beginnings of our network so that we could best support the hospitals, care centers and other health services in our communities," said William Isenberg, M.D., chief quality and safety officer for Sutter Health. "That planning has helped us in ways we could never have imagined during the pandemic, as well as during some of the wildfires that have touched parts of our Northern California service area."
Sutter Health serves one of the most demographically and geographically diverse regions in the nation, which means the healthcare system works to identify and respond to the different needs of different communities. An integrated network is able to quickly respond and adjust to the needs in local communities.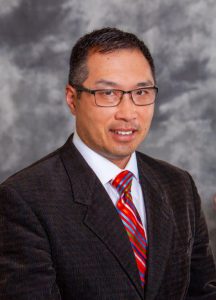 "Rural healthcare has historically faced unique challenges, like location, capacity and supplies. The COVID-19 pandemic has only placed more pressure on these communities," said Phillip Yu, M.D., chief medical executive and administrator of Memorial Hospital Los Banos. "Being part of an integrated network, however, our rural-based or remote area hospitals have the necessary resources to meet the needs of residents."
An integrated network also supports an easier sharing of best practices, which can help improve clinical outcomes. For instance, care teams across Sutter were able to minimize the need for ventilators in COVID-19-positive patients by using other appropriate therapies. Consistent meetings and briefings between hospital clinical leaders and those within Sutter Health's Emergency Management System helped provide the timeliest information and developments. Hospital clinical leaders then could quickly turn around and share these findings and approaches with their own hospital incident command centers and teams on the ground.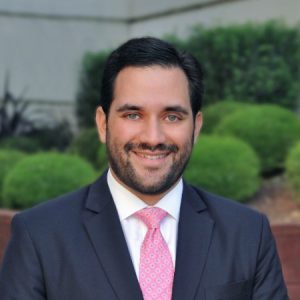 "Our mission has always focused on enhancing the well-being of people in the communities we serve," said Abhishek Dosi, CEO of Sutter Solano Medical Center. "We meet our mission when we collaborate with teams across our network. These efforts have made an even greater impact during this remarkable point in time–helping improve patient outcomes and slow the spread of the virus. While there are still many unknowns with the pandemic, our network has the structure and our teams have the experience and expertise to continue serving the needs of patients and families."
Click here to check out the infographic on the power of an integrated health network, and how it improves quality and care for Northern Californians.