SAN FRANCISCO – For people who experienced breathing and respiratory problems brought on by previous years' wildfire smoke, a San Francisco health expert cautions that these individuals should be extra vigilant with their health while COVID-19 is among us.
In an article by the San Francisco Chronicle, Vinayak Jha, M.D., a pulmonologist affiliated with Sutter's California Pacific Medical Center (CPMC), says that people are already concerned about catching the virus and becoming ill. Having respiratory problems combined with air pollution from wildfires is not an ideal situation.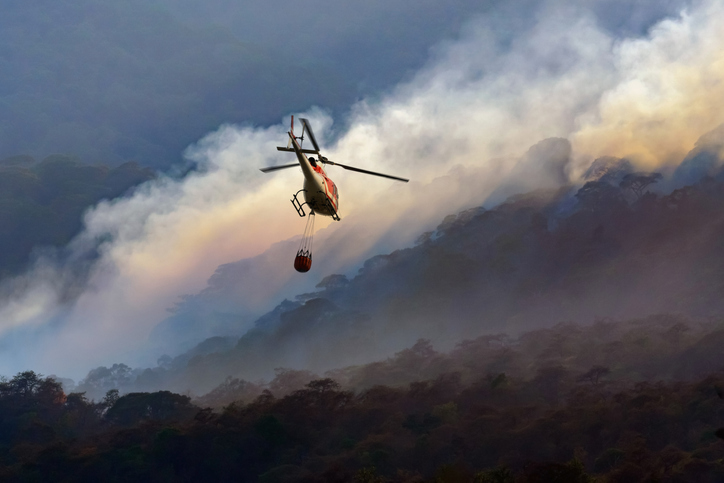 "There are growing reports out of China, Europe and the U.S. that the more air pollution there is, the more COVID deaths and cases there are," says Jha. "There's some reason for concern that wildfire smoke, besides being bad for people in general, may affect people's susceptibility to getting the virus."
Jha says breathing in wildfire smoke can cause shortness of breath, coughing and sore throat, and that having the coronavirus may worsen symptoms.
Recovering from COVID-19? Living with a respiratory illness? Here's what you should do if wildfire smoke becomes a problem.
As the fire seasons heats up, Jha says COVID-19 patients should keep in close contact with their health care provider and avoid exerting themselves, especially if they are at the beginning of the illness.
"Continue to socially distance, and continue to wear a mask in public," says Jha. He encourages people to have precautions in place now, before the wildfire season hits: know how to check the Air Quality Index, check your own home air purifying system to make sure the filters are clean, and have a plan in case you need to leave the area.
Pulmonary Care
In the Sutter Health network, pulmonary specialists have deep expertise in treating acute and chronic lung conditions, including asthma, bronchiolitis, emphysema and pneumonia. They offer treatment for interstitial lung disease, advanced COPD (Chronic obstructive pulmonary disease), pulmonary nodules and pulmonary hypertension.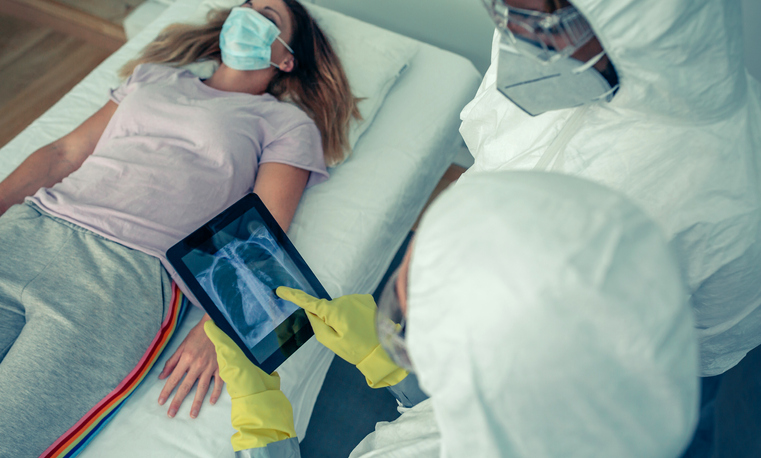 In light of COVID-19, Sutter Bay Medical Foundation stood up respiratory care clinics (RCCs) to prepare for increased patient demand. These exam experiences keep potentially contagious people distanced from those that aren't, while allowing all who need in-person care to receive it.
Read more about Sutter's respiratory care clinics here.
Sutter Health is committed to your health and safety. If you need care, make an appointment today. Our care teams are ready to serve you, either in person or by Video Visit.
Learn more about getting care during COVID-19 here.