Institute for Advancing Health Equity
Developing solutions to eliminate health disparities
About the Institute
Through research, data and partnerships, the Sutter Health Institute for Advancing Health Equity is uncovering and addressing disparities in healthcare and furthering health equity solutions within our system and across the country.
The Institute is an innovation incubator that serves as a convener of experts, advocates and patients to identify inequities, explore ideas and create solutions. 
Contact us to learn more about opportunities to collaborate and connect.
Sutter is Well Positioned to Become a National Leader in Advancing Health Equity
Leader In Quality
As a recognized national leader in healthcare quality, we consider health equity to be a key measurement of care quality. Our work to continuously improve the quality and value of care we provide our patients has resulted in Sutter hospitals consistently ranking in the top 10% in the U.S. for overall healthcare quality.
Diverse Patient Population
Sutter serves more than 3 million patients in a wide variety of care settings across 22 Northern California counties, arguably the most geographically and demographically diverse region in the country. We are a microcosm of the nation.
Strength of the Integrated Network
Through our integrated network, Sutter Health has the resources, data and reach to generate robust findings and test new models and innovations that can be shared and implemented nationally.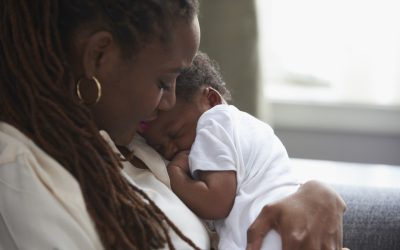 By Stephanie Brown, M.D., MPH Dr. Brown shares this first-person narrative as we observe Black Maternal Health Week, April 11-17, 2023.  When I delivered my children in 2016 and 2018, I was afraid. I was there as a patient, but as a physician, I knew the data. I knew...
Advancing Health Equity Primer
This illustrated video highlights the factors and statistics associated with persistent health disparities in the U.S. and outlines Sutter Health's commitment to solve them.
The Institute for Advancing Health Equity
would love to hear from you
We believe that as a provider network we must do all we can to advance health equity, and we are committed to collaborating with others throughout the state and nation in these efforts. (Please don't include any patient health information in the email)